Brown Sugar - 20th July, 2017
Jul 20, 2017
Loading...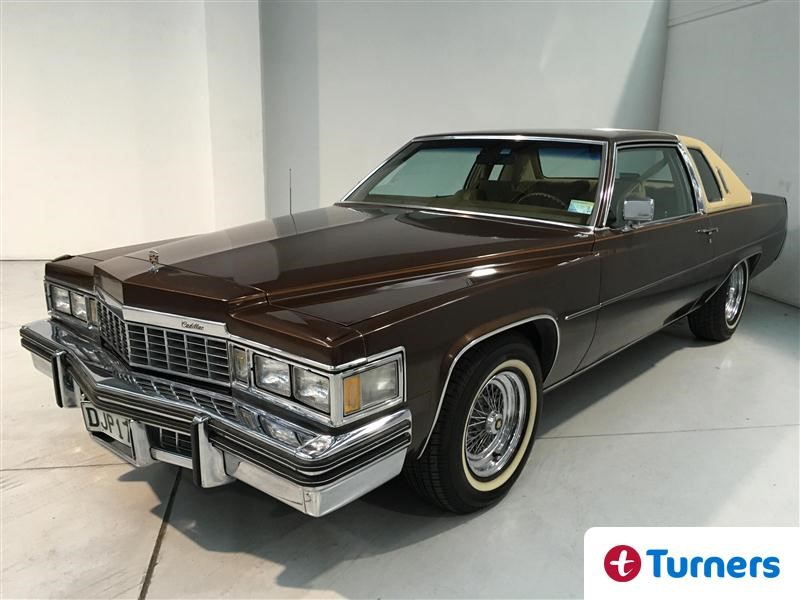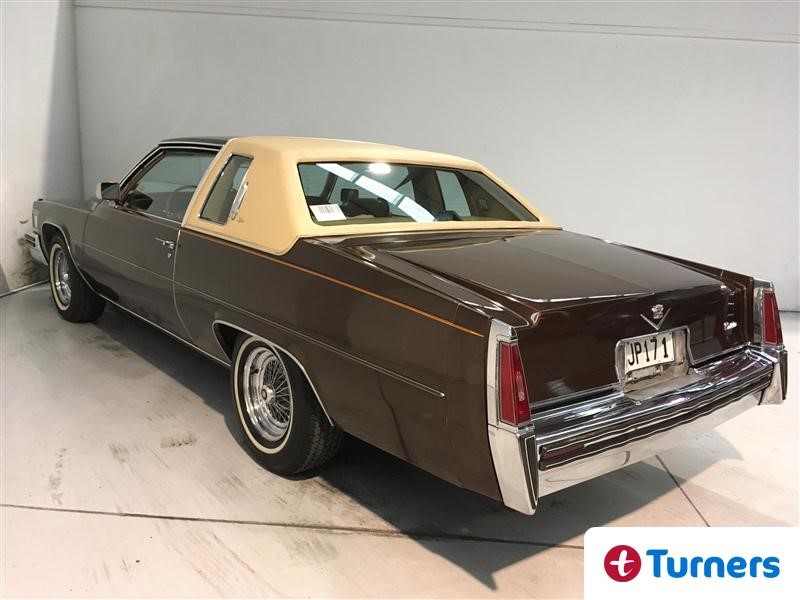 If you were wealthy in 1970s America then the Cadillac De Ville was probably the car for you. If you were a member of a certain type of "family" you probably went for the top of the line Coupe D'Elegance with a trunk big enough to carry at least two adult bodies. This lovely example is part of the National Classic Car Auction starting 28th July.
The Cadillac Coupe De Ville wasn't built for speed – 0-100kph took 11.4 seconds – nor was it built for efficiency chugging down 16 litres of Texas tea for every 100kms travelled. And let's face it the old Caddy was no oil painting either. The reason you bought a De Ville was the prestige and the comfort. Wafting along the freeway propelled by the massive 7L V8 gave the driver a sense of power. Conversely, if you were a trunk passenger and the driver's name was Fat Tony then you sensed a complete lack of power, Capiche?
It may come as a surprise that this fifth generation De Ville was the first of the scaled back Caddys with its smaller engine and diminished dimensions. It was a bid to improve fuel economy due to new Government regulations. I can only imagine how hard the previous models were to parallel park.
This particular car is an amazing example of the model. It has travelled a mere 40,000 miles since rolling off the Detroit assembly line 40 years ago. All the D'Elegance features are still to be found including the wire wheels and the first owners name plaque on the dashboard. The chocolate brown exterior is matched with a sea of brown velour and plastic inside (leather and wood were so old fashioned) and she drives well for her two tonnes of bulk.
This handsome slice of American chocolate pie is part of the National Classic Car Auction starting 28th July. More details here.
Leave a Comment
Please login to comment