Feel the M3 Power – 11th July, 2017
Jul 11, 2017
Loading...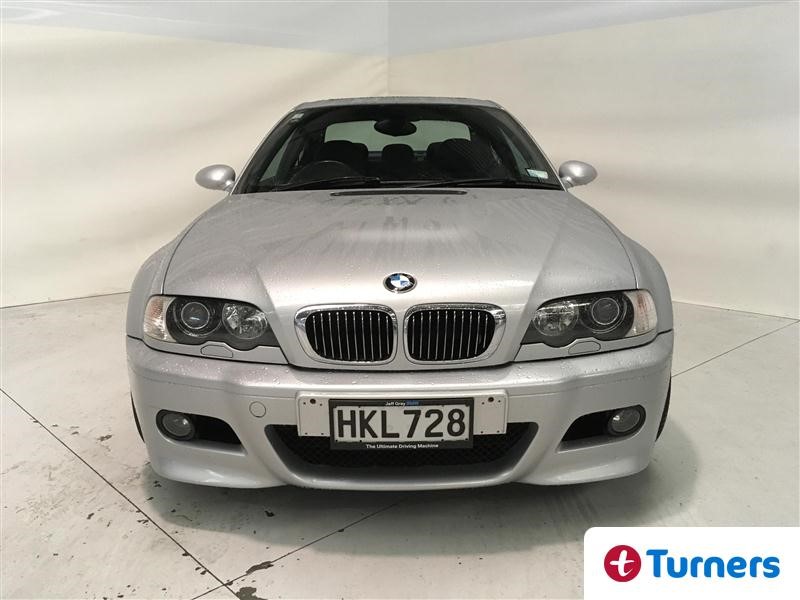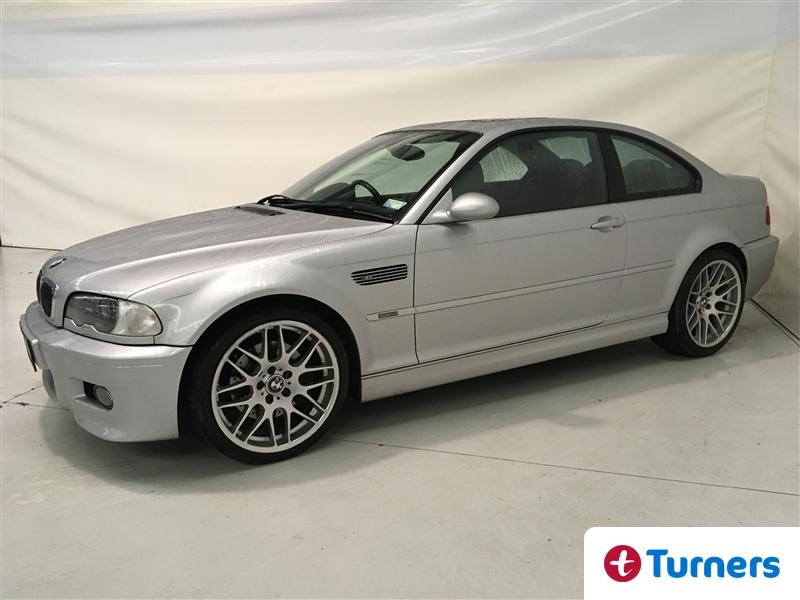 The third Generation BMW M3 is the Supercar you can drive daily to work and take to the track on weekends. They may be getting older but that just makes them more affordable. And if you look after them you could be looking at a very desirable future classic. Turners Wellington has this one to be auctioned this week.
In the beginning there was the amazing E30 M3 of the eighties that was a homologation special of one of the all-time great touring cars to grace race tracks the world over. These left hand drive only cars have been rising in value over the last few years and when they come up for sale now they usually have a price tag north of $100k.
Then there was the E36 M3, a very good car that lacked the stance of the older car and, frankly, looks pretty much like every other E36 BMW.
Enter the E46 M3 that we have here. BMW realised they had to make a more aggressive car in both looks and performance and what they came up with was a real winner. 333hp, 0-100 in 5 seconds and a rasping 3.2L straight six that got happier the more you pushed the revs. For some reason they made a convertible version that did nothing for the car's looks and the combination of hard suspension and reduced rigidity resulted in a less than ideal car. Stick with the coupe.
This 2003 coupe was sold new in NZ and has travelled a touch over 100,000kms. With a price expectation in the high $20s it's possibly a good investment. Around 4 years ago I wrote about a very rare CSL version of this car that was being auctioned at Turners Auckland. Feverish bidding ended at $50k, double the auction estimate, and it's now on Trade Me Cars with an asking price of $125k, check it here. Of course asking isn't getting but it does indicate the future for these cars is looking pretty rosey.
The auction for this car is on Wednesday at Turners Cars Wellington.

Leave a Comment
Please login to comment