When the Mini Was Mini – 20th February, 2017
Feb 20, 2017
Loading...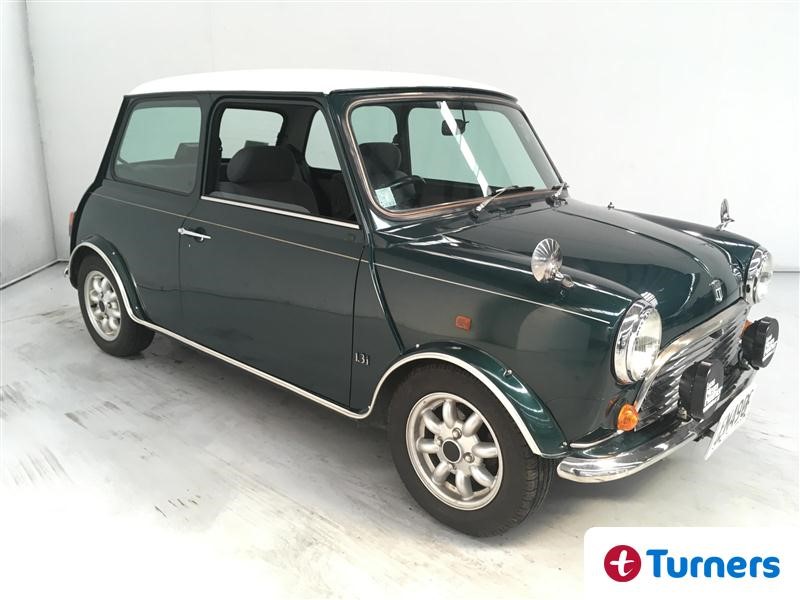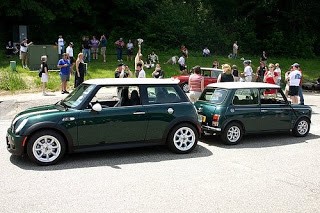 Back when Minis were mini and Maxis were big you knew what you were getting – the clue was in the name. Now the 2017 Mini is, ironically, as big as the Austin Maxi, the original Mini's biggest brother. The new Mini has been supersized with extra fries. It may be faster, safer and more comfortable but it sure isn't mini. Luckily Turners Christchurch has a mini Mini for sale.
The original Mini was way ahead of its time when it hit showrooms in 1959. The clever design feature of mounting the engine east – west (instead of the traditional north-south) and driving the front wheels meant that the little car had loads of space in the cabin. It pretty much revolutionized car design. But not only that it was huge fun to drive, cheap to buy and reliable.
In stark contrast to the classic Mini the current Mini is 500kg heavier and out-sizes the old car in every dimension except height. Basically it's longer, wider, fatter and German. This means that the old Mini has not really been replaced meaning it will always be popular and have a cult following. Prices will always be strong for the little car that mobilized generations and because so many people grew up with, and learned to drive in Minis they always get the respect they deserve when out and about on our roads.
This particular 1995 Mini comes from the last few years of production and was technically German by this time as BMW purchased Rover in 1994 who were building the little car. As it's a later car it has a few technical upgrades over earlier models. It has a 1.3l fuel injected engine, air conditioning and central locking. This one is automatic and has travelled only 51,000kms. With the Minilite wheels, big exhaust tailpipes, spotlights, body kit and wood grain dash it looks pretty sharp. And it could be yours for a shade under $8k – cheaper than a new one and cuter to boot. More detail here.

Leave a Comment
Please login to comment