Foxy Boxster or Gorgeous Alfa - 13th February, 2017
Feb 13, 2017
Loading...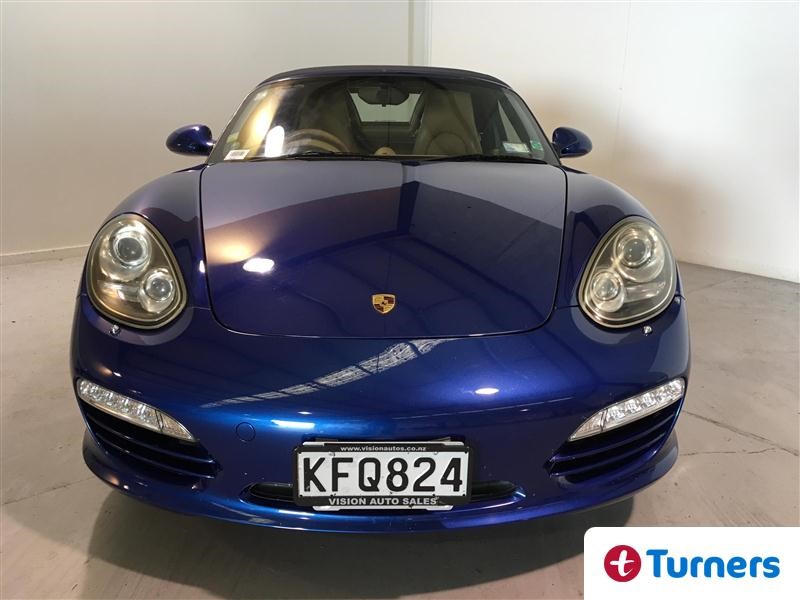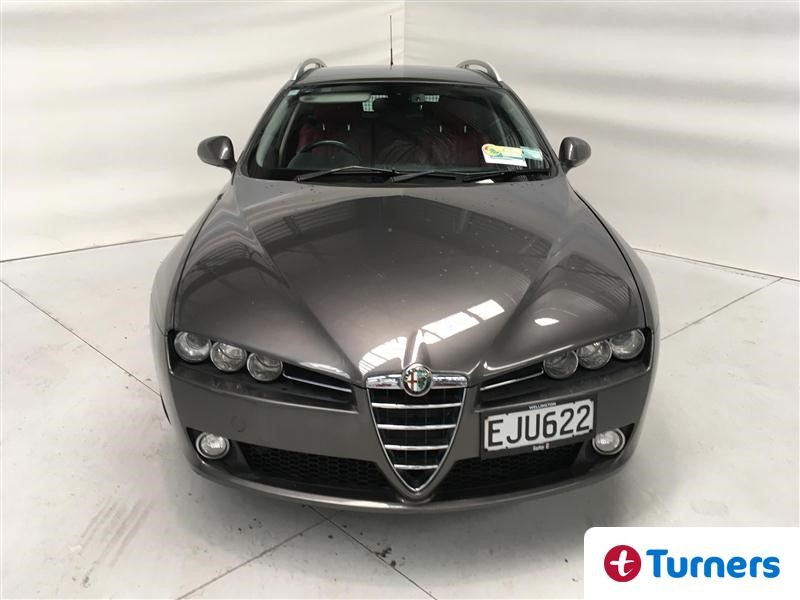 Two of the better looking cars at Turners right now are a 2010 Porsche Boxster and a 2008 Alfa Romeo 159 wagon. Two very different cars but both drop dead gorgeous. But strangely both car are somewhat maligned by many car people. In the case of the Porsche it's the fact it's seen as a lesser Porsche, more for poseurs than true car fans. With the Alfa it's the reputation for poor build quality and a habit of leaving its owners stranded. But what are they really like?
Firstly the Boxster. It may not be a 911 but at around a third of the price you still get a quick convertible with lots of fruit and a blast to drive. The 2.9L flat six engine pumps out 255hp and - in one of those rare circumstances where the auto version accelerates quicker than the manual - it'll sprint from 0-100kph in 5.5 seconds. This one is fitted with the high tech 7 speed PDK dual clutch auto transmission. It's very well made and it looks like a Porsche, goes like a Porsche (albeit a baby one) and will depreciate at a far gentler rate than most cars. And then there's the price: the auction estimate is $26,000-$28,000. It may be popular with posh real estate agents but the Porsche's credentials stack up well as a true driver's car. More info here.
Then there's the Alfa. Say what you like about the Italian brand (and I've said a few things in the past) but they do have a knack of designing some beautiful cars. In recent years there's been the stunning Brera, the fetching GT and Giulietta and the epic 4C. Alfa Romeos are nearly always good to look at and they even manage it when designing a station wagon. However, in the past they have been let down by poor build quality and reliability which has made them hard to buy for those that let their head rule their heart. But with that said many 159 owners are reporting better than usual experiences so maybe the tide is turning. One thing won't change in a hurry and that's residual values. Alfas, like many European brands, suffer 'cliff face' depreciation so they can be bought cheaply but you'll likely sell it even more cheaply in a couple of years. This 2008 2.2L petrol model has only travelled 73,000kms and with a price guide of $9500-$10,500 it'd be hard to buy a better looking car for less. More info here.

Leave a Comment
Please login to comment