Off the Scale - 9th February, 2017
Feb 9, 2017
Loading...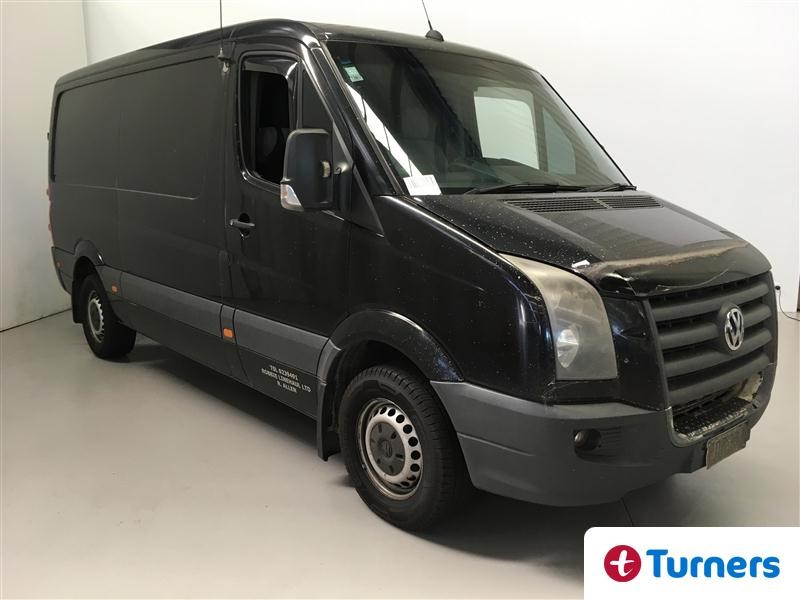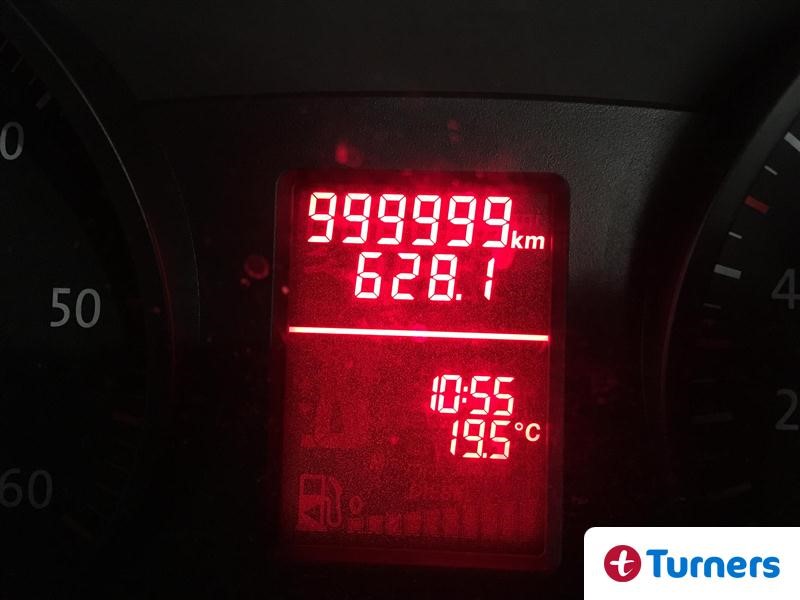 We do like vehicles with mammoth mileage. There's something heroic about the achievement and they are usually tidier than vehicles with a fraction of the kilometres under their belt. But what is especially heroic about this 2007 Volkswagen Crafter is the fact the company that built it didn't seem to think it could achieve what it has done. You see, the odometer only goes to 999,999kms and then stops.
It seems that this Crafter van is now in some sort of twilight zone and possibly has been for some time. The digital odometer doesn't have enough digits to go into the millions of kilometres but it also doesn't go back to zero. So from now until its deserved permanent retirement this road warrior is officially off the scale and piling up unrecorded kms. The upside for the next owners is that I can see no reason why, or even how, you would buy diesel road user charge credits.
According to this van's history it has been averaging 85,000kms every year which means it's true reading will be somewhere around 1,012,000kms. Despite all this action the Crafter is still in pretty decent shape considering. The engine check light is on (could be serious, might not be) but it runs well. There is a bit of rust and a few scrapes but no more than you'd expect for a van that has travelled to the moon and back and then driven around the earth's circumference six times.
So, as Turners Hamilton state, it's a bit of a gamble. Clearly Volkswagen made no provision for the possibility that one of its products would go this far - hardly a ringing endorsement – and the moment one of its major components says 'no more' it will be uneconomical to fix. But if you buy it cheap enough (the auction estimate is just $1500-$2500) and it gets you another 50,000kms (not that you'll know) then you've done well. If it detonates on the drive home from the auction then raise a glass to its years of amazing service and then ship it to a damaged vehicle auction where you might be surprised how much it'll be worth to the right wrecker. As gambles go it's not a big one.
The auction is next Tuesday. More details here.

Leave a Comment
Please login to comment