Integra Type ARRRRRRRRRH! - 2nd February, 2017
Feb 2, 2017
Loading...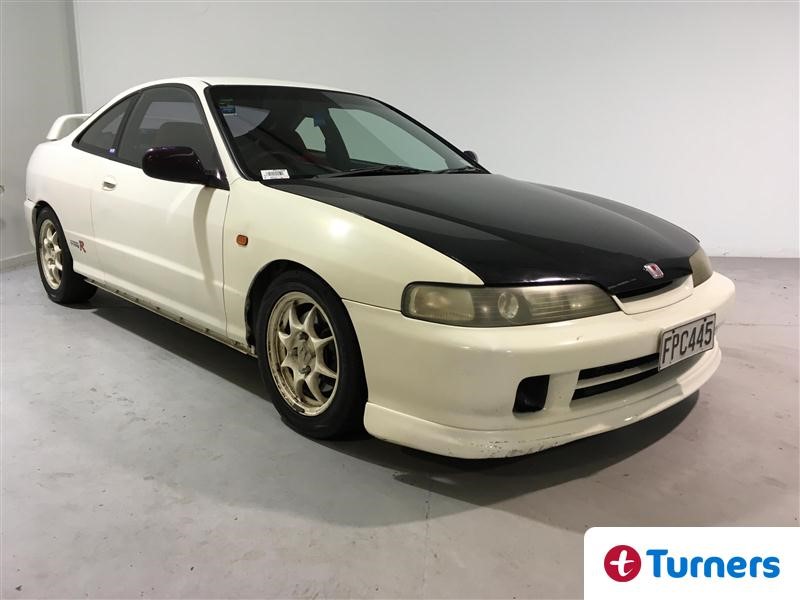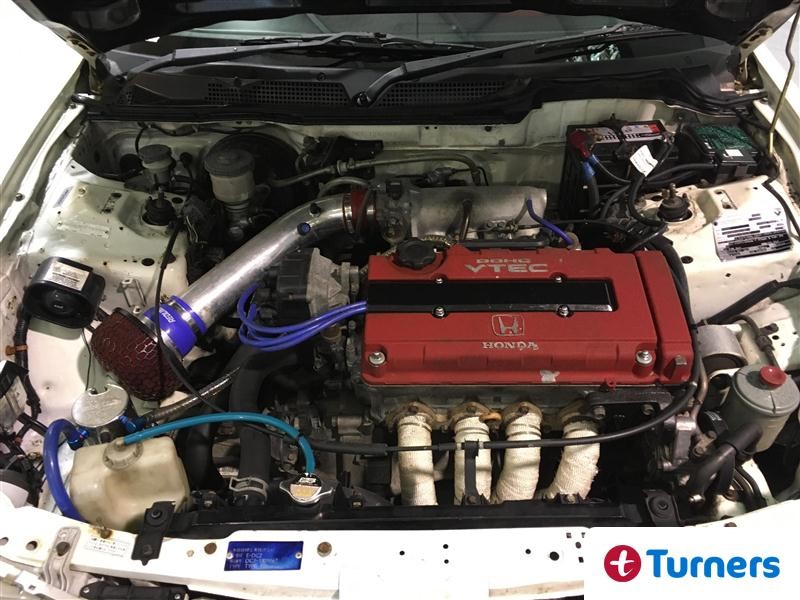 Destined to become a future performance classic the Honda Integra Type R, with its screaming V-TEC engine, is one to keep an eye on. Finding one that hasn't been thrashed within an inch of its life won't be easy though. This one at Turners Palmerston North doesn't look like it has had an easy life, but - apart from the black bonnet (fashionable a few years ago) and aftermarket air filter and rear lights- it looks fairly original. You'll want to inspect it carefully but the price guide of $4500 - $5000 makes good sense.
The Integra Type R is all about power and light weight. The 1.8l engine is a screamer that produces around 200hp and revs to 8400rpm before hitting the redline. To compliment the power Honda sent the Integra to Weight Watchers and the strict diet of thinner glass, removal of things like vanity mirrors, rear wiper and air conditioning got it down to a good fighting weight. Now much lighter they then added a bunch of bracing to make the body more rigid and plonked in a close ratio 5 speed gearbox. What Honda ended up with was basically a race-car for the road.
Honda lost money on every single Type R they sold (although due to the limited numbers and high demand some dealers cranked up their margins and made out like bandits). The Type R was essentially built to fulfil Homologation requirements for production car racing so the road car is a bit of a race car without a cage and numbers on the side.
This particular car has covered 152,000kms and looks like some tidy-up work is required. If it's mechanically sound it might just be worth the effort.
The auction for is at Turners Palmerston North next Thursday (9th Feb). Plenty of time to get it checked out. More details here.

Leave a Comment
Please login to comment