Dust Off Your Shoulder Pads – Posh Retro Ragtops - 31st January, 2017
Jan 31, 2017
Loading...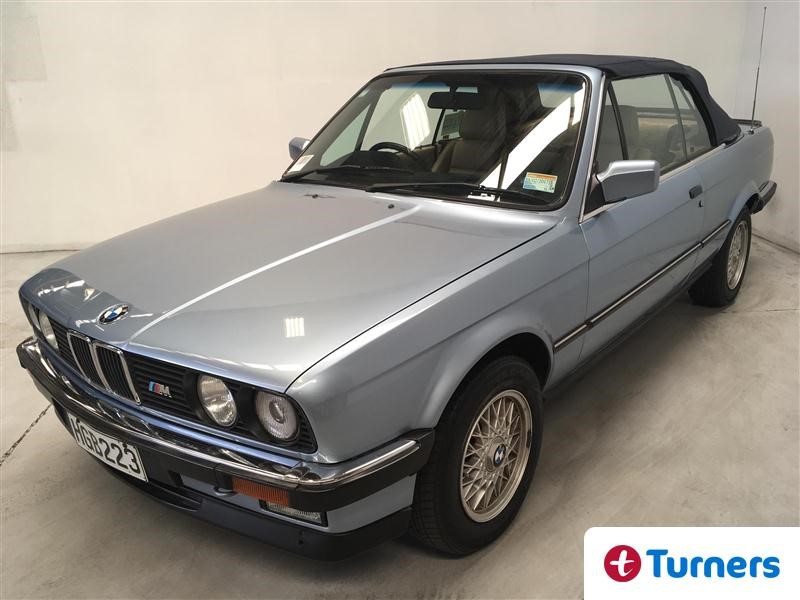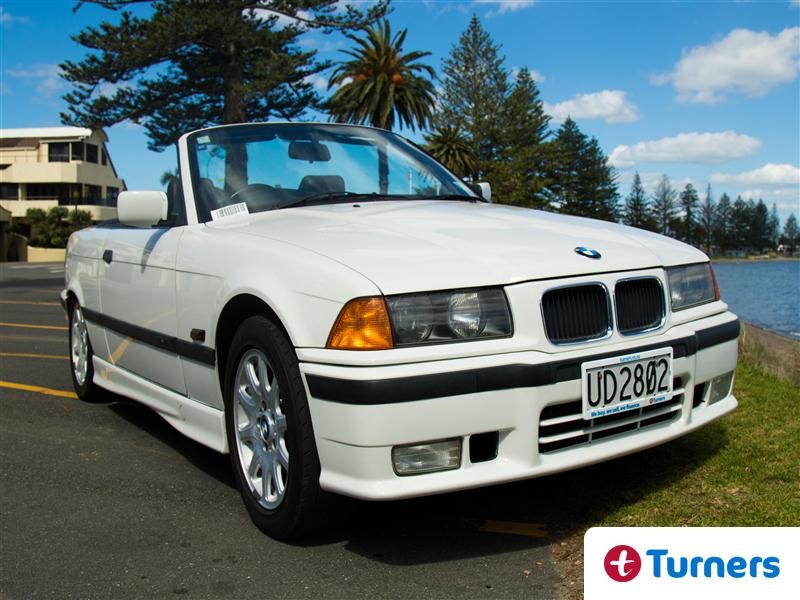 Turners Tauranga are going large on convertibles at the moment with seven interesting examples for sale. These two posh Germans from a time of shoulder pads, perms and white jeans caught my eye. Once the domain of people in the ruthless pursuit of money and power they will now likely appeal to those in the roofless pursuit of a sunny retro ride...Read more.
Firstly there's the rather lovely NZ new 1989 E30 325i. The E30 is a great little car and good examples are getting hard to find so prices have skyrocketed. In its day it was the coveted status symbol of many a young stockbroker and the convertible version was perfect for cruising along well populated waterfront roads in expensive locations with a Dire Straits cassette in the stereo.
The 325i version is the one to own and finding one in this condition is rare. To be fair the E30 looks better with the roof down. With the roof up it looks like it was converted by your mate's uncle in his backyard. But with the top down it's quite sleek. This one has travelled a mere 105,000kms and looks to have lived the good life. You can buy it now for $10,740 here.
Then there's the later E36 328i. In 1996 this car would have sit atop of many a banker or real housewife of Tauranga's shopping list. In the days before the mighty SUV ruled the roads of the wealthy suburbs the 3 series BMW was king. If you were young and rich (or older and trying to look young) then the convertible was the model to have. Driving along Mount Maunganui beach, the top down, Alanis Morrissette on the CD player, looking for a popular cafe for a frothy cappuccino - life didn't get much better.
This Kiwi new example is in pretty great shape and has only racked up 131,000kms in its 21 years on the nicer roads of NZ. Again, the E36 didn't escape the 'top-up' ugly stick so best to take it out on sunny days with the top down and leave it in the garage the rest of the time. This one is being auctioned online right now, here
Get the wind in your hair and pretend you're Gordon Gekko.

Leave a Comment
Please login to comment