Fair Weather Bavaria - 28th February, 2017
Feb 28, 2017
Loading...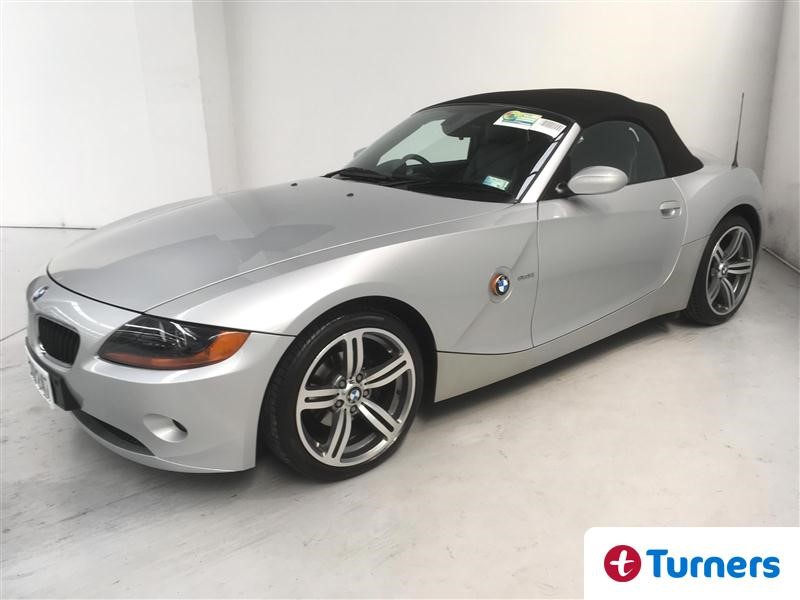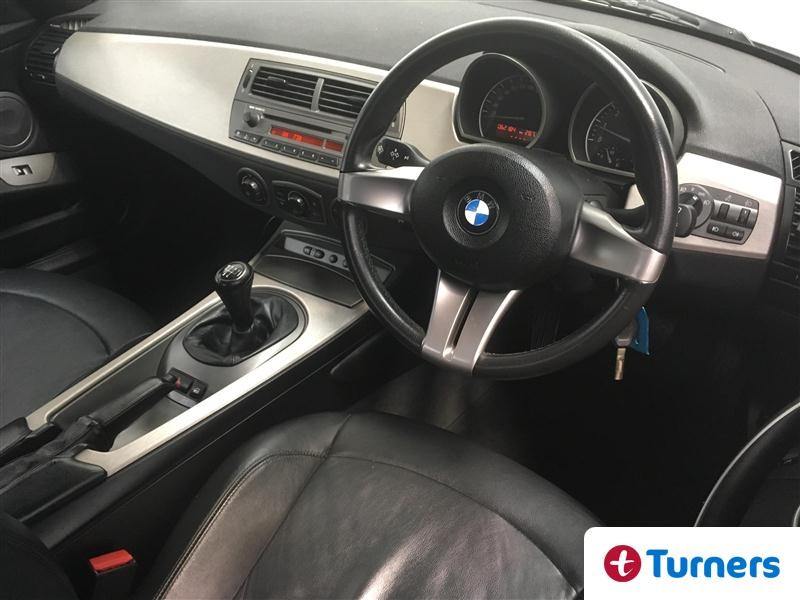 With any luck the best of this summer is yet to come. So - at the risk of attracting the ire of some readers by featuring a car with a 'buy it now' price and with the risk of that car being sold before you've had a chance to read this - we have to feature this eye catching BMW Z4. It may have been around for 13 years but this Z4 still looks young and fresh and has lived a very sheltered existence. Read more...
It first started rolling out of showrooms in 2002 as a replacement for the unfortunate and not terribly missed Z3. Across two generations it continued in production until last year with over 300,000 being built. Hey, it's no Mazda MX-5 but the Z4 had a good run and you don't see quite as many on the roads as the populous Mazda - it still carries a bit of exclusivity. You also get an electric folding roof and a long bonnet that hides a smooth straight six engine. It's also quite the looker.
This particular car was sold new in NZ and has travelled just 62,000km in its 13 years of existence. It's the smallest of the six cylinder options at 2.2 litres but is packs 170hp and with the manual 5 speed box you'll go from a standstill to 100kph in less than 8 seconds. It's no supercar but it's quick enough to have some fun.
What's also not 'supercar' about this Z4 is the price. You can buy it now (if someone hasn't beaten you to it) for just $15499 drive away. It's hard to look this flash for less money. More details here.

Leave a Comment
Please login to comment