Totalled Torana - A Sad End or a New Beginning? 4th December, 2017
Dec 4, 2017
Loading...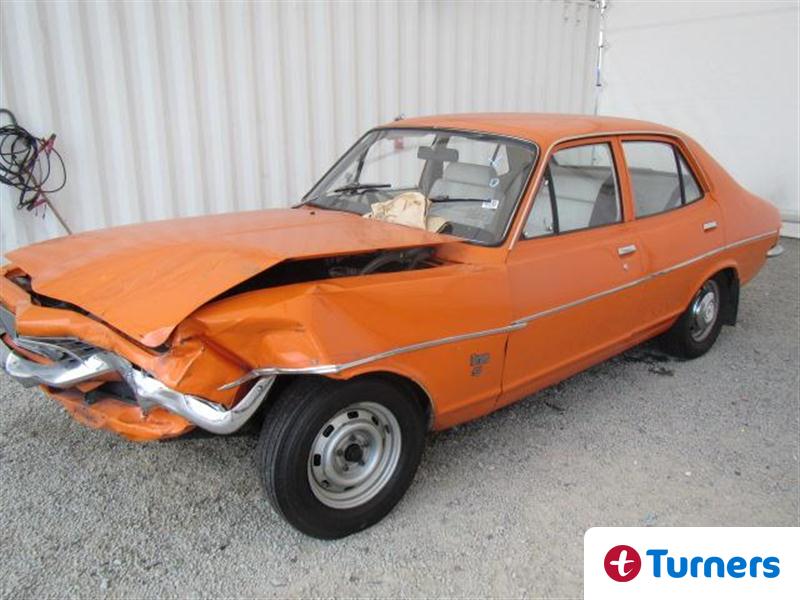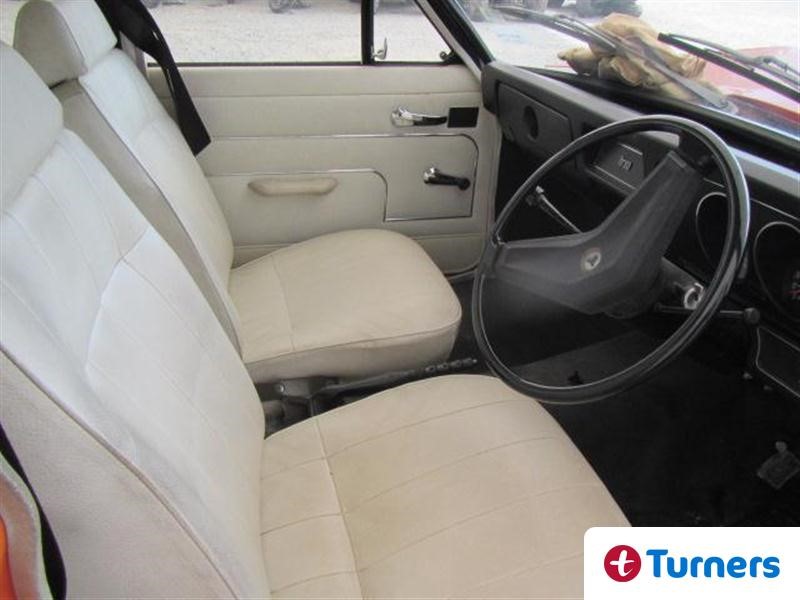 It would be sad if this was just another old Holden Torana but doubly so in this case as it's purportedly a one owner 1972 LJ "S" model with just 62,000 original miles on the clock. Before it had an argument with something very solid it was in beautiful condition and this may be its saving grace. It just might be worth saving.
In most cases an old car that has sustained this much damage would be considered uneconomical to repair, and it appears that is exactly the way the insurance company saw it in this case. The chassis is badly twisted and repairing it will take time, skill and money. A humble four door Torana, albeit with a straight six engine, is not quite up in the rareified atmosphere of collectibles like the Monaro or GTR XU-1. However, how many one owner, low mileage examples exist of a rapidly appreciating classic such as this one? Probably very few, even in Australia.
So is it feasible to repair this old Holden with Vauxhall roots? Well it won't be easy but there are some clever people with the skills, knowledge and, most importantly, passion out there who'll give it a go. I've got a feeling this one will live again. Are you up for it? The car is located at Turners Christchurch and the online auction ends tomorrow (5th Dec) evening. More details here.
The Good Oil newsletter is for everybody! It has general car information, fun articles, Turners promotions, stories about what's happening in the automotive world and helpful advice. Sign up here.

Leave a Comment
Please login to comment