Italian Speed and Luxury - 28th November, 2017
Nov 28, 2017
Loading...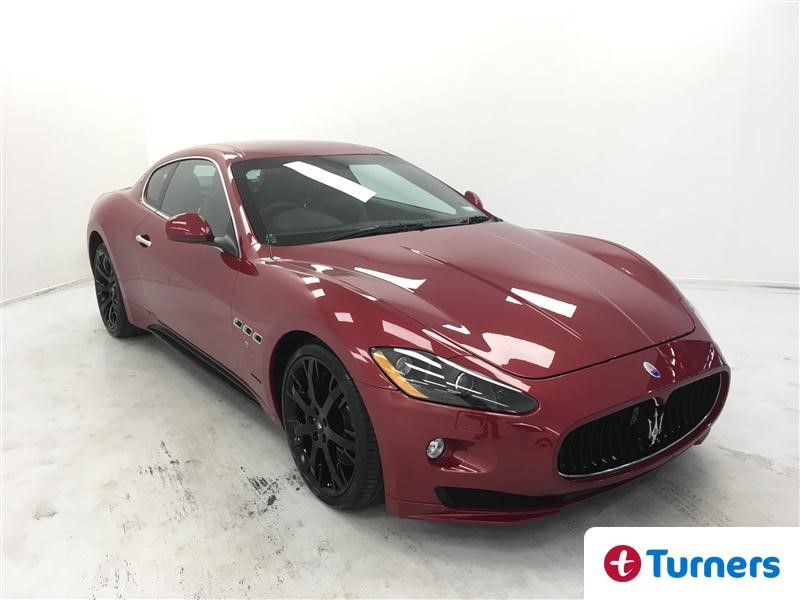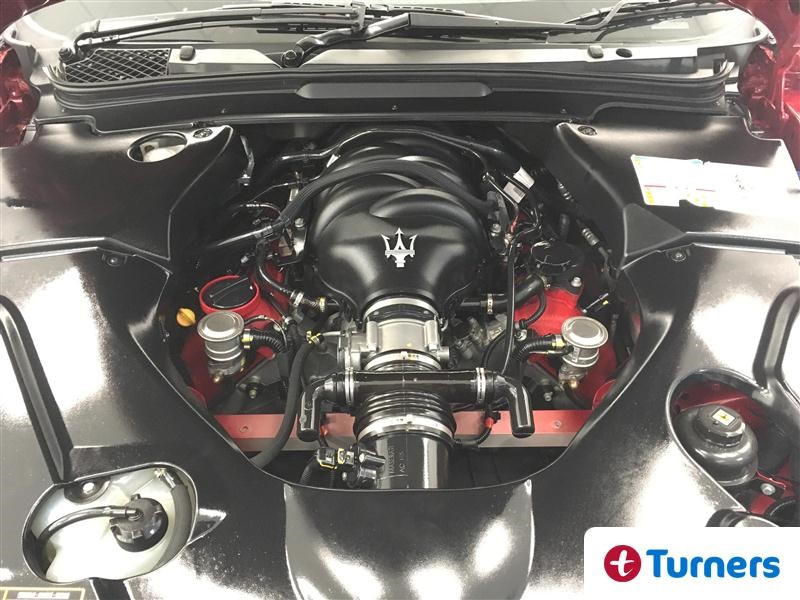 It's the Supercar for those that want a bit more comfort and refinement but still want the looks and the epic sound of a Ferrari built V8. The Maserati GranTurismo coupe is a grand tourer, but with 450hp and a trick transmission it ain't no show pony and this one is for sale right now at Turners Penrose.
The Maserati GranTurismo was first released in 2007 and is still made today. It's a GT (Grand Tourer) so has seats in the back for small people and a decent sized boot. You get a Ferrari designed and built 4.7l V8 that's good for 450hp and a sub 5 second 0-100kph time using its clever 6 speed robotised auto/manual transmission. But despite its Formula One borrowed technology, Ferrari engine and its ability to get up and go, the GranTurismo has a careful eye on luxury and practicality. It's also curvy and inviting rather than angular and aggressive and it'll tackle moderate speed humps without getting beached. It's classy rather than showy...compared to a Supercar at least.
This 2014, one owner, NZ new example has travelled just 42,000kms and is fitted with the above-mentioned MC Shift gearbox, 20" alloys and more fruit than a Hawke's Bay Orchard. It has a full service history and is ready to drive away. And that brings us to the price. With most supercars increasing in value as they age this Maserati looks like a bit of a steal at $85,900. That's not bad for a car that cost around $200k 3 years ago. More details here.
The Good Oil newsletter is for everybody! It has general car information, fun articles, Turners promotions, stories about what's happening in the automotive world and helpful advice. Sign up here.
Leave a Comment
Please login to comment