Beautiful Car Alert – Alfa Romeo GT - 15th December, 2017
Dec 15, 2017
Loading...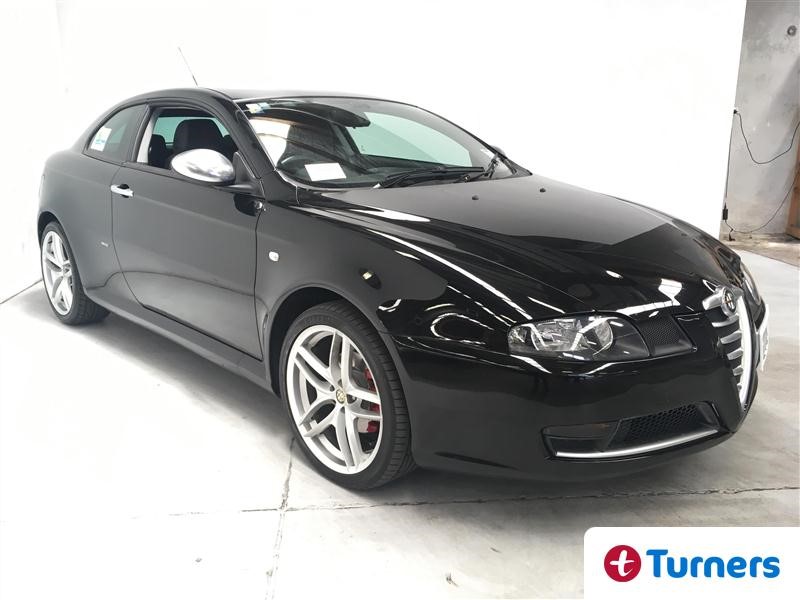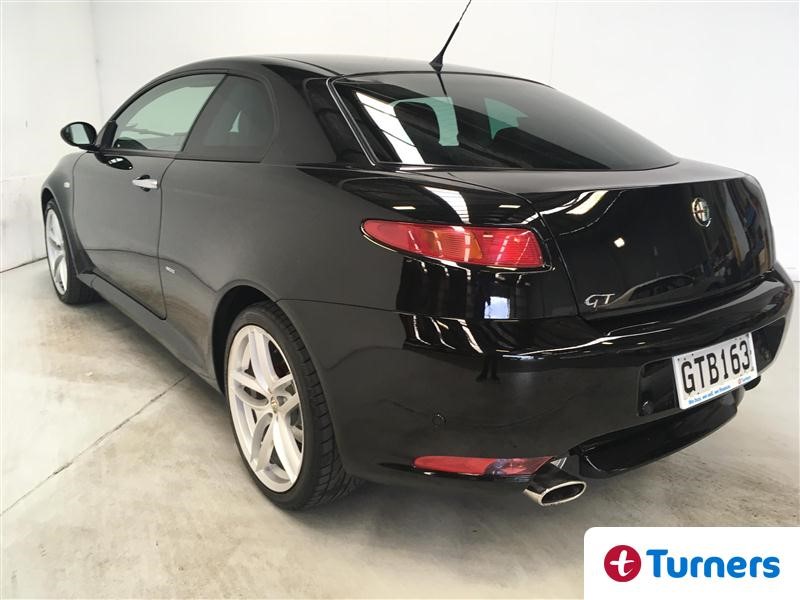 If there's one thing the Italians are good at - apart from football, food, fashion and organised crime - it's cars - or more specifically, sexy cars. Sure there are exceptions but their hit rate when it comes to good looking cars is pretty remarkable. The Alfa Romeo GT is gorgeous and for a coupe it's actually quite practical. And unlike some Alfas from the last 20 years there's a good chance it won't break your heart.
This 2010 Alfa GT is from the last year of production so you have to think any bugs that were apparent in early cars were ironed out by the final year. It's the four cylinder version with paddle shift semi-automatic transmission. You get 160hp and, to be fair, it's not as quick as it looks with 0-100kph taking over 8 seconds. But that's no bad thing as it gives more time for onlookers to admire it as you drive by. It's NZ new, has done under 60,000km and has a clean health check. It has just been serviced and it's ready to go.
This may be a heart over brain purchase but brain purchases are all too often boring purchases. Sure, Alfa have had a reputation for poor reliability but things have been getting better. And sometimes the heart knows best. (just quietly, the GT has a pretty good reliability rep for an Alfa)
You can buy this car right now and ensure you have a very merry Christmas. More details here.

Leave a Comment
Please login to comment