High End Hot Hatch - 7th August, 2017
Aug 7, 2017
Loading...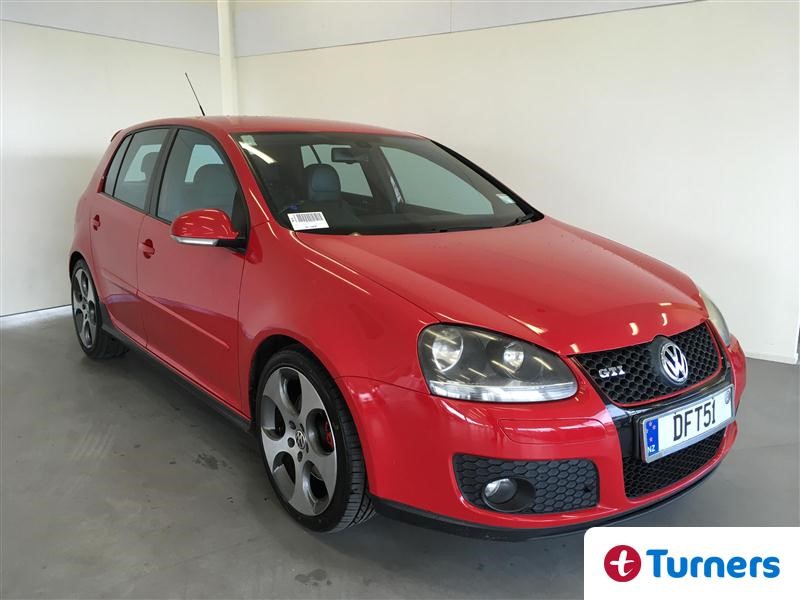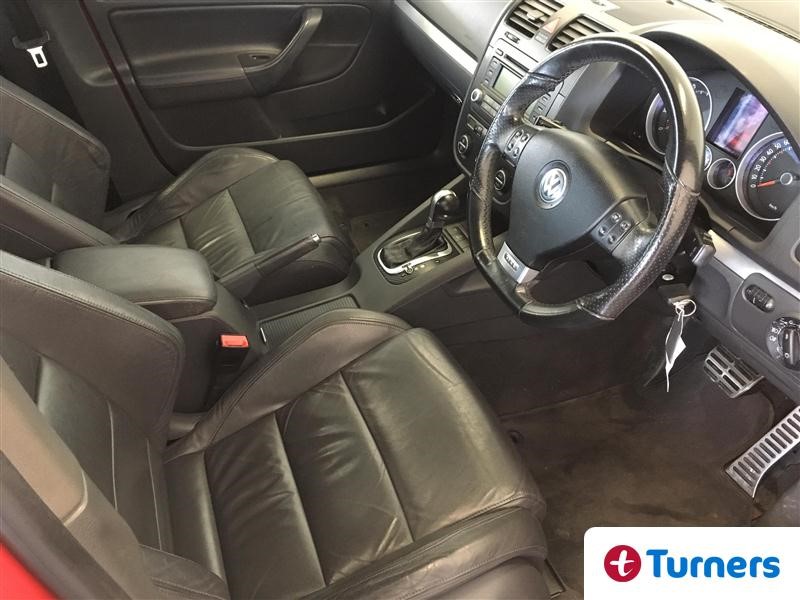 The fifth generation Golf GTI is seen by many as the best one Volkswagen has produced. And now you can buy a really tidy NZ new one for less than the price of an original first generation GTI – a lot less actually. This one can be driven away for just $8990.
The original Golf GTI was a game changer. Take a popular small hatchback and make a sports car out of it. Being a hatch made it more practical than a traditional two-seater and in Britain, where it was a resounding success, the choice was made easy – an Austin Allegro or a quick, fuel injected, well built Golf. The idea caught on and soon there was the Peugeot 205Gti, Escort XR3i, Renault 5 GT Turbo etc.
Like most sporty cars of the 70s and 80s rust and hard driving have decimated the population. If you can find a Mk1 Golf GTI in NZ for sale you'd expect to pay the thick end of $20k if it's any good. Really nice examples are fetching over $40k in England. Series 2, 3 and 4 GTIs are not so in demand but the Mk5 is a real return to form and becoming very good value.
The fifth generation GTI has a 2 litre turbocharged engine and either a 6 speed manual or 6 speed DSG box with paddle shift. The manual might seem like the purest gearbox for a GTI but the DSG shifts really quickly and is very efficient. The car for sale here has the DSG trans.
Performance is brisk, although in 2006 it was just plain fast. The 197hp engine polishes off 0-100kph in 7 seconds (slightly quicker than the manual due to its lightening fast gear shifts) and it'll keep going to well over the speed the law allows you to. It's also refined and comfortable with brilliant handling and, for a hot hatch, decent ride quality.
This car has the optional 19" alloys, is freshly serviced and ready for action. Run, don't walk for this one, it'll sell quickly. More details here.
Leave a Comment
Please login to comment