Nest or Invest - 21st April, 2017
Apr 21, 2017
Loading...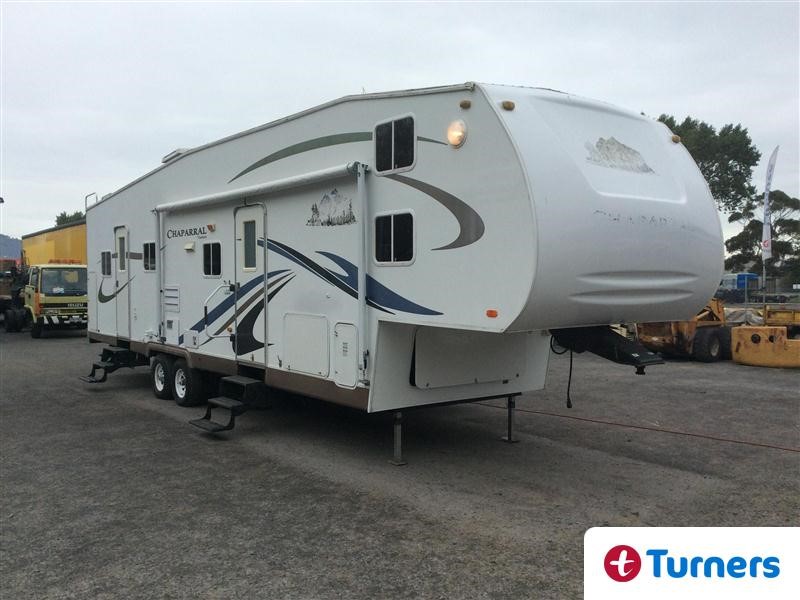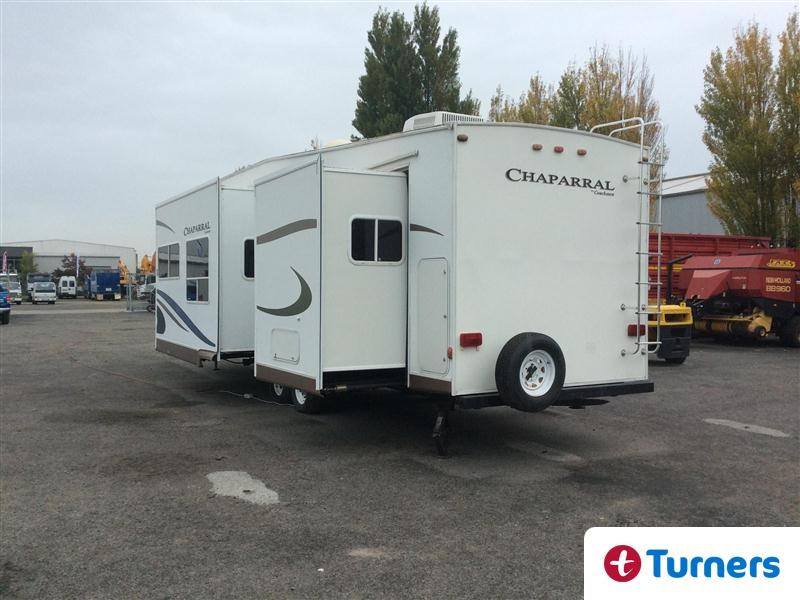 Nest or invest, add your own touch, worst house on the best street, cosy romantic pad, location, location, location, home handyman delight, live the good life, bring your tools and imagination, stunning views...and any other real estate clichés you can think of. Thing is, this caravan is the size of a small house, and like most old houses it needs work. So is it renovate or detonate? Read on...
It could be the worst house on the best street or the best house on the worst street or have amazing views. It all depends on where you park it. All you need is a little bit of land and you're sorted.
But this 2007 Chaparral 8 berth behemoth does have some problems. It has leaked water at some point causing damage to the floors and roof in places. So pretty much like a Ponsonby villa with a 2 million dollar price tag. It needs some renovation but what old house doesn't? But think about it – the cost of building a fixed, permanent dwelling of this size with all the fixtures and fittings will cost way more than this will sell for, even taking into account the renos needed. Plus it has the added advantage of being portable.
Sure it's not architecturally designed. Sure it won't win house of the year. Sure it's ugly. But on the other hand, imagine yourself as a movie star and this is your trailer on the set of a Hollywood blockbuster. Suddenly it doesn't seem all that ugly and just a little bit glamorous?
The auction closes on Sunday (23rd April) and the bidding currently sits at $20k. You'd barely get single garage for that. We've got you thinking, haven't we??? Check it out here.

Leave a Comment
Please login to comment