Bargain Integra Type RRRRRRR - 28th April, 2017
Apr 28, 2017
Loading...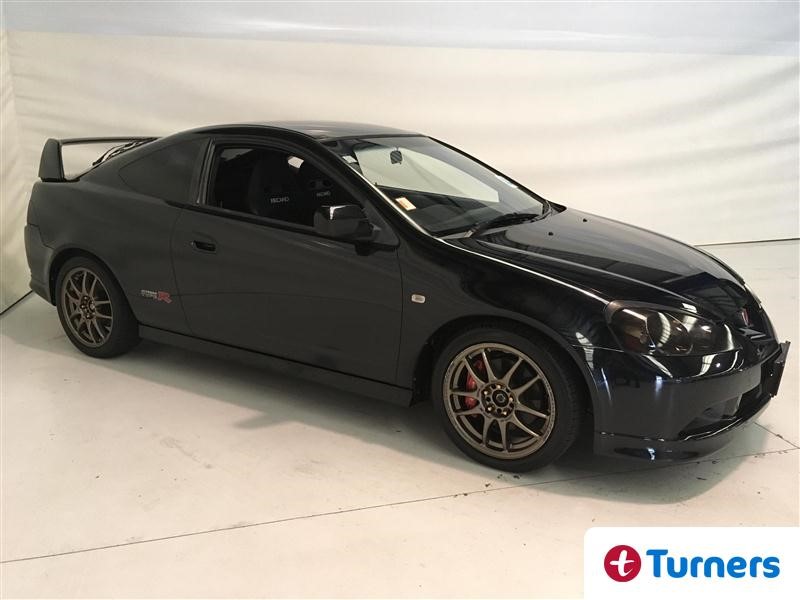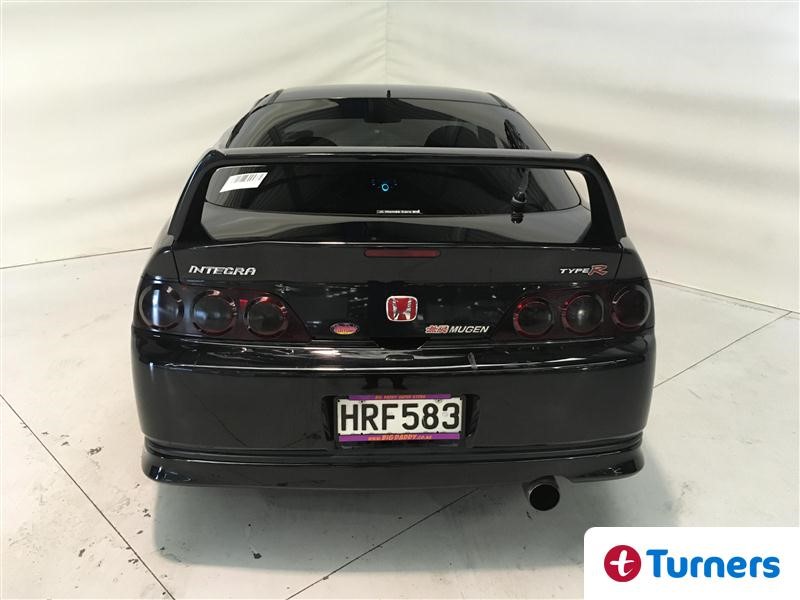 Honda may have a reputation for middle of the road cars for retirees but they also have a fast side and some of these fast models are destined for greatness. There's the NSX, the S2000 and, of course, the Civic and Integra Type Rs. This DC5 Type R Integra is the dog's bits and with an auction estimate of $5000-$6000 it has 'potential bargain' written all over it. Read on...
The Type R is the "go fast" Integra that does away with some luxuries (if you can call side air bags a luxury) to save weight. It is fitted with a 217hp, normally aspirated, iVTEC four pot and a 6 speed manual transmission but weighs less than a Corolla. The later Japan spec DC5 is quick but maybe not as raw as the early DC2 model. In its favour it is more refined for everyday use and that extra cog in the gearbox make it better when cruising on open roads. Where the DC2 is in your face all the time with its screaming engine and race car like set-up, the DC5 is more daily driver friendly while still able to hit 100kph in 6.5 seconds.
This car is being sold on behalf of a finance company and despite having a good basic mechanical report it would pay to get it checked out thoroughly before bidding. These cars encourage hard driving and most owners will have obliged by giving it a good thrashing on a regular basis. That said it seems quite tidy and original for the mileage.
So it's fast and it's destined for cult status - if it's not there already - so how much would you expect to pay? The market seems to suggest somewhere around $12,000 - $15,000, but with the reserve set very low on this one fortune may favour the brave. The auction is on Thursday (4th May) at Turners Wellington. More details here.

Leave a Comment
Please login to comment