Wallace and Gromit? - 8th September, 2016
Sep 8, 2016
Loading...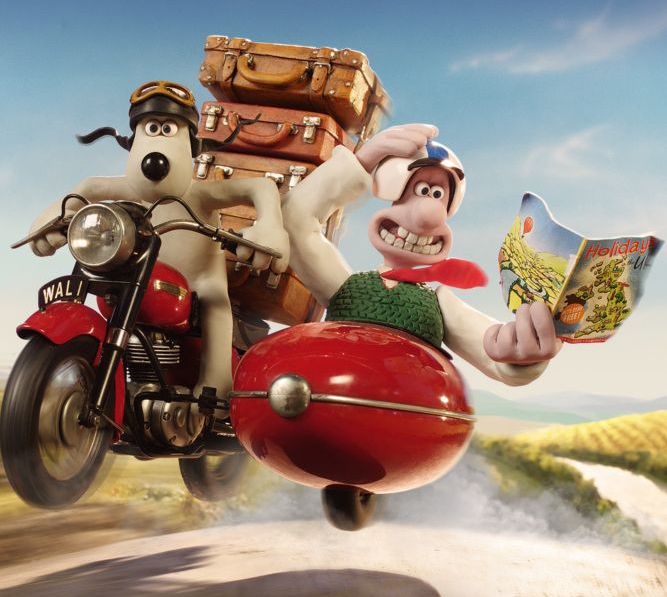 I bet your pampered pooch will love being a passenger in this vintage sidecar with the wind in its ears. Alternatively you could take the kids out for rides – they'll absolutely love it. But I'd think very carefully before getting your better half to ride in the little torpedo attached to your bike. There are certain places adults shouldn't be seen and one of those places is in a sidecar. I don't know, it just nearly always looks undignified. This one is selling right now.
The original sidecar was first seen on a push bike but sidecars on motorcycles have been around for over 100 years. The design means it's trickier to drive (sidecar motorcycle pilots are referred to as driver not riders) as you can take left hand turns quicker than right turns. You only have to study the picture to realise that taking a right turn too quickly or sharply is likely to end with the little capsule and its occupant sitting at 90 degrees to the right with the rider eating tarmac. Still, it's not too hard once you get the hang of it.
This particular 1984 Yamaha XV1000 motorcycle sidecar is a bit of a project. The bike runs and idles but won't rev so a bit of work is required. But the jewel here is the sidecar and that's where most of the value lies. The sidecar was manufactured in Christchurch by Sabiston Motorcycles some 30-40 years ago. It's a comfy looking number with full weather protection, storage, luggage rack and wing mirror. As sidecars go it's a pretty stylish looking thing and appears to be in good shape.
This interesting piece of three-wheeled fun is located in Auckland and is being auctioned as part of the Turners online classic auction that is running right now. The auction closes on Monday so don't hang around. Maybe do it up and take a summer camping tour with your favourite dog. But please, let the wife/husband ride on the back or in the car behind. More details, here.
Leave a Comment
Please login to comment