Dotcom Mercs For Sale – 13th September, 2016
Sep 13, 2016
Loading...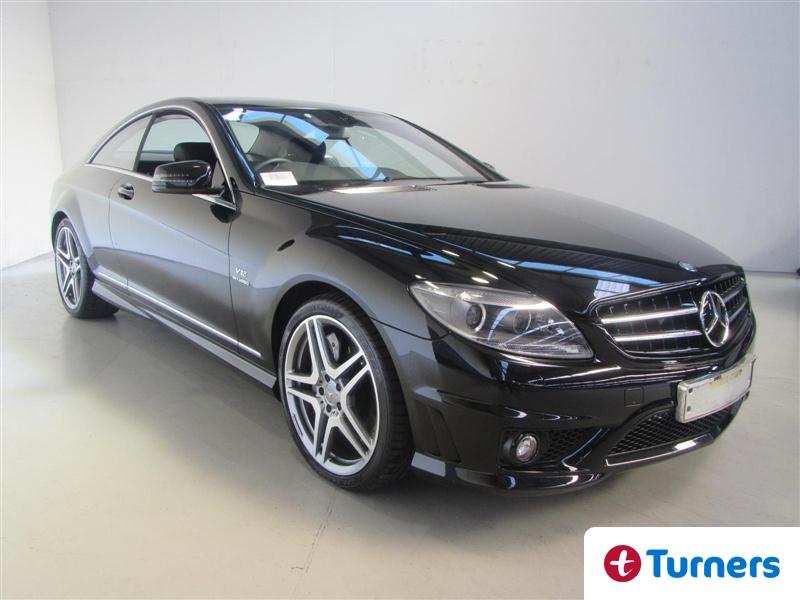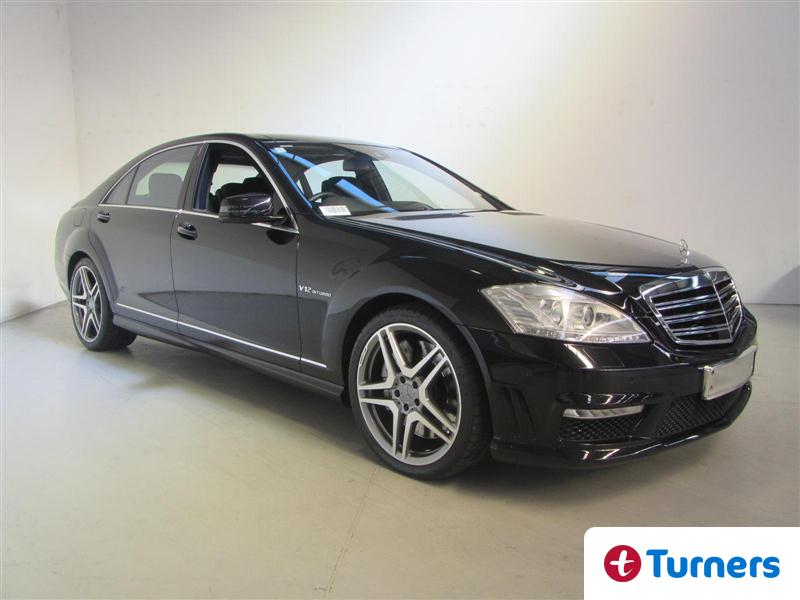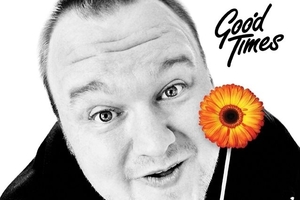 Kim Dotcom loves his toys and at one point he had the money to buy pretty much whatever he wanted. Unfortunately for KDC not everyone was happy about how he made his money and the legal battles have been drawn out and still continue. Caught up in all this is some of KDC's assets, two of which are a couple of gorgeous, low mileage Mercedes that are now being sold by Turners on behalf of the Crown and Kim Dotcom.
The story of the internet mogul and his prolonged downfall is not likely to be forgotten for a very long time. If it doesn't become the subject of a movie (not likely made by a big Hollywood studio obviously) I'll be surprised. A larger than life German multi-millionaire moves to NZ and lives in a big mansion, throws lavish parties and runs a file sharing website of dubious legality according to those attempting to bring him down. There's the FBI, police raids involving helicopters, a political party, a relationship break-up and, of course, THAT album of questionable bubblegum pop and the tell all stories of those involved. If that's not a movie then I don't know what is.
So these two Mercedes are no ordinary luxury cars, and not just because of the aftermarket nitrous oxide "upgrade" on one of them. No, these two cars are the stuff of infamy and drama; a piece of NZ pop history, a story that has not yet concluded but will go down in the NZ oddball history books. So buying one (or both) of these cars might be like buying Al Capone's car or Bonnie and Clyde's death car, albeit scaled down to NZ proportions.
And let's not forget the cars themselves. We have a 2010 CL65 AMG coupe with just 8600kms on the clock (it was seized in 2012) with NOS tanks installed for extra punch (as if the 621hp 6 litre V12 needs it). And then there's the 2010 CL65 AMG sedan with 25,200kms on the dial. Both cars are top of the line supercars dressed as luxury cruisers and both are very rare in this spec in NZ. New they would've cost loads but six years later with such an interesting back story? Who knows? You decide.
The tender (yep, you decide the value) closes on Thursday so put your big wallet in the pocket of your brave pants and go hard. More info here.
Leave a Comment
Please login to comment