Thelma and Louise - 11th November, 2016
Nov 11, 2016
Loading...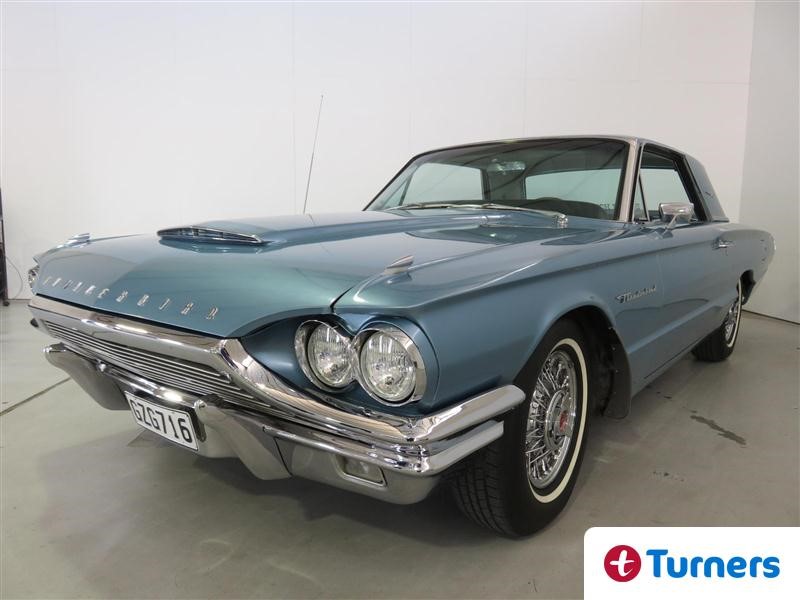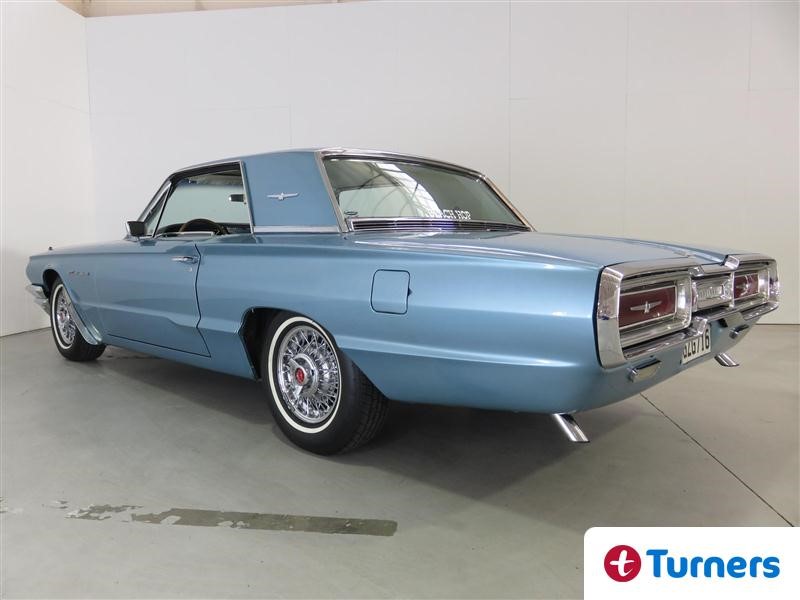 Okay, so it's not the one from Thelma and Louise (spoiler alert – that one didn't have a happy ending) but this fourth generation Ford Thunderbird is probably as close as you're likely to get in NZ. It's not a convertible but the hardtop version is just as sexy, and this one is a real gem with a long history on NZ's roads.
The first T-Bird hit the showrooms in 1955 and the fourth generation was the last good looking one. After that the Thunderbird got fatter and less cool and over the course of six more generations went from a car that was the equivalent of a sharp looking Frank Sinatra to a washed up has-been living in a trailer park. In 2002 Ford came out with a new, eleventh generation Thunderbird that was styled on the original '55 model. It was better than some of what went before it but was a pretty unconvincing retro throwback.
So if you want a real T-Bird but don't have the wedge for a very expensive first gen car then this is the model to go for. This 1964 T-Bird arrived in NZ in 1972 and has had just 3 owners since. The first NZ owner had it for 10 years, the next 30 years and the current owner ever since. It recent years it has been lavished with love and attention including new tyres, shocks, carpets, window rubbers, electronic ignition, and the list goes on. It still retains its original 300hp 390 V8 and auto transmission and has been stored undercover and meticulously maintained.
As they always tell you, buy the best one you can afford. It's hard to imagine too many better than this one so the money spent now will no doubt save you a fortune over buying one that needs restoration. The car is part of the Turners National Classic Car Auction starting on November 25th. More details here.
**Spoiler alert No2 - the Thelma & Louise car did survive the ending and sold in 2008 for $71,500usd**
Don't forget to sign up to our Classic Cars email list here.

Leave a Comment
Please login to comment