Stings Like a Bee - 10th November, 2016
Nov 10, 2016
Loading...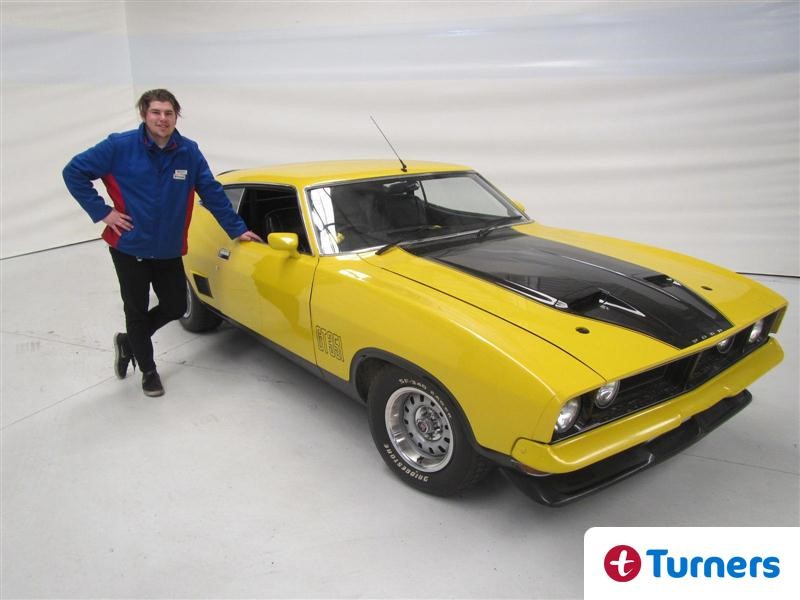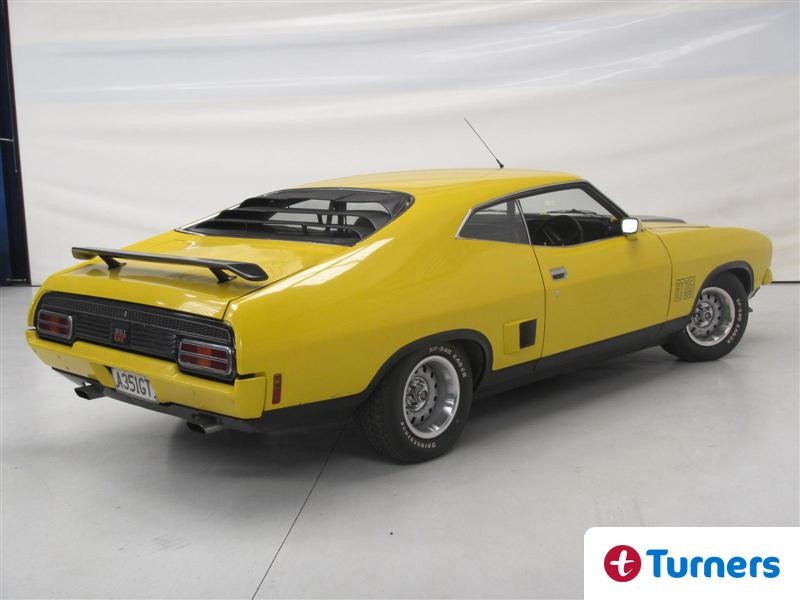 The Turners National Classic car auction is shaping up to be the best in ages. There are so many rare and desirable cars it's hard to know what to feature next. But this beautiful yellow and black Ford Falcon XB GT really catches the eye. The colour scheme may resemble an insect with a sting in its tail but the sound it makes is pure honey.
Ford only built 949 hardtop or Coupe XB GTs between 1973 and 1976 so they're not exactly common. And being a four speed manual with manual windows, manual steering and manual choke you get the true, raw V8 experience. The XB GT had success on the track with victories at Bathurst and Sandown in 1974 with Alan Moffat winning the Aussie Touring Car Champs that year, too. It is considered by many to be the best looking of the GTs and if you're a Mad Max fan you'll recognise the XB GT as the original Pursuit Special used by the title character in three of the four films. So, if you want to buy one, here's your chance. They don't come around often so seize the day.
This 1974 car has a 351ci V8 built by Aussie engine builder, Mick Webb. These engines reputedly put out 350hp which is a bit more than the original. The car was restored in the 1980s and retains most of its originality. It looks and sounds sensational and has covered a genuine 71,000kms in its 42 years. The way classic Falcon prices have gone over the years it has got to be a good investment and a heap of fun at the same time. Make a beeline to Turners Wellington for a look...and a listen.
The National classic car auction starts on the 25th November. More details here.
Don't forget to sign up to our Classic Cars email list here.

Leave a Comment
Please login to comment