The British Mustang - 18th November, 2016
Nov 17, 2016
Loading...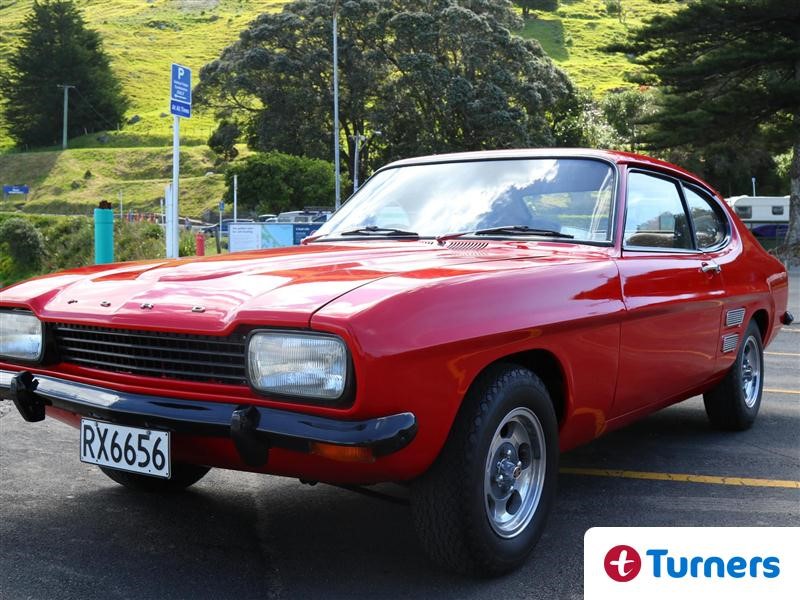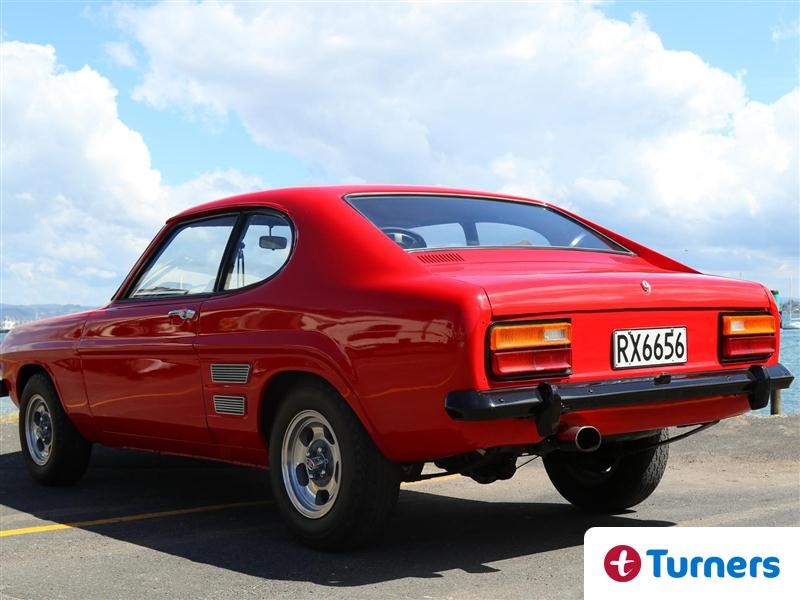 It may seem obvious now but the Ford Capri was indeed designed to be the European Mustang and was designed by Mustang designer Phillip T Clark. It's a fact that only surfaced in recent years and, like the famous American Pony car, it was a big success. Prices are on the rise but as yet the Capri doesn't attract Ford Escort tax so the only way is up for the car favoured by wide boys and seventies cop shows.
The Capri – originally named the Colt until it was discovered that Mitsubishi already used that name - was released to the buying public in 1969 and was a hit right off the bat. It was based on the mark 2 Cortina and came with a variety of engines to suit all budgets. You could always get a Capri with a 1.3l engine which would be barely powerful enough to turnover a Mustang V8. But bigger engines were available and by the end of the Capri's life span you could get a 2.8 Tickford Turbo and a 3.0RS. Ford sold 1.9 million Capris in the 17 years it was produced before it was replaced by the enormous great big dud that was the Ford Probe – hero to zero, I guess.
With prices for 70s two door Escorts disappearing into the stratosphere the Capri has started to look like a bit of a bargain alternative. This is strange when you consider the Capri was the sporty one and Escort was the shopping basket but you can't help but feel that one day the roles will be reversed and it'll be the Capri that's the darling. One major difference between the Capri and the Escort is the Capri remained svelte and good looking (if you ignore the horrible convertible from the 90s) throughout its three generations, something the Escort didn't achieve.
This car is from the end of the mark 1 run and you can see some of the trim features from the mark 2 which was actually released before the mark 1 had finished production. It has the 3l V6 from near the top of the range. The car looks to have been extensively refurbished and is fitted with period 70s mags. It would benefit from having the black trim parts restored to chrome but maybe that's just me. A set of original Rostyles wouldn't go a miss either.
So get your Bodie and Doyle on and get yourself a stylish Brit coupe from the 70s. It's part of the Turners National Classic Car Auction starting on 25th November. More details here.
Don't forget to sign up to our Classic Cars email list here.

Leave a Comment
Please login to comment