Boomtown Rat - 22nd November, 2016
Nov 22, 2016
Loading...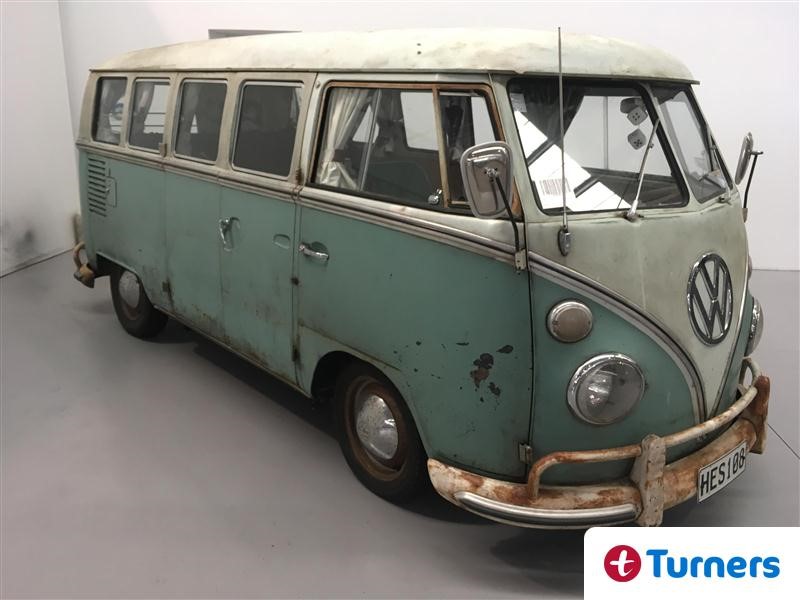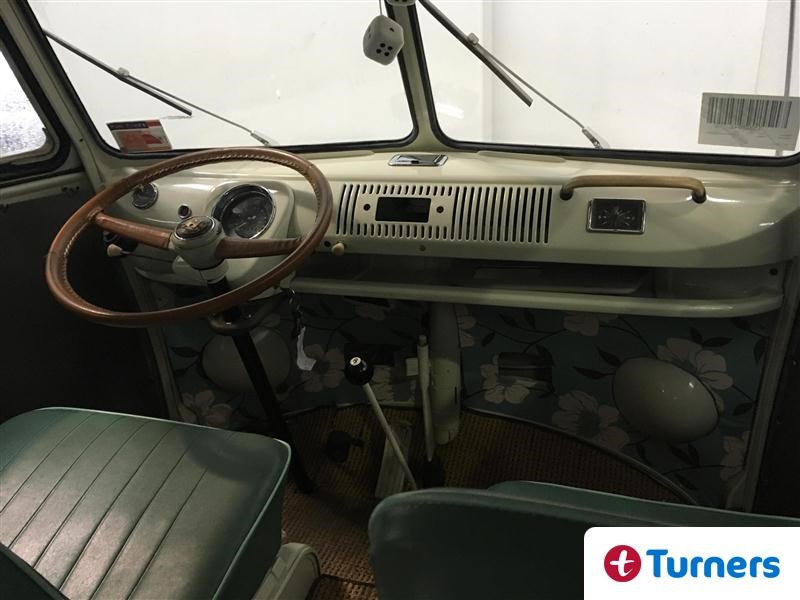 Prices for some classic cars are booming right now and none more so than the humble VW Kombi. Combine that with the rat rod craze and you have one of the most in demand classics in this 1964 Splittie. So don't be fooled by the tatty looks and the surface rust as the price for patina is riding high right now.
Volkswagen produced around a bazzilion buses/kombis/microbuses/Transporters/Campers/Splitscreens/Bays over roughly a thousand years so you'd think they'd be everywhere and as cheap as chips. Well think again. Due to the 'ready to rust' steel they were made of, the hard work they generally endured and the fact most people never thought they'd be so sought after in the future, many Kombis have simply ceased to exist. What examples are left often require enormous amounts of work, a reasonable level of skill and a Powerball win. In short, the cost of utilitarian nostalgia is high.
Even the later 70s Kombis are fetching big money these days but it has long been the earlier Type 2s that are the ones to have. Maybe it's the combination of its distinctive flat nose, split screen, sit up and beg driving position and the 51hp air-cooled engine. The Kombi became the van of choice for hippies and the counter culture movement in the 60s and 70s. It was cheap, you could sleep in it and fix it yourself. So it's somewhat ironic that the cost of reliving a time when you had no money requires any prospective owner to have lots of money today.
However, there's no denying the charm of this '64 Transporter. It has more "patina" than a Remuera antique shop and it wears it well. I'm a big fan of leaving cars as original so I like that the current owner has left this Kombi largely as is. It's a European left hooker but is warranted and registered and ready to take on summer. It's set up for basic camping, the interior is sparse, it'll be slow and noisy but if you buy this bus you'll be the envy of all those modern camper drivers with their air conditioning, toilets, power and general all-round comfort. And it will have only cost you...oh wait... around the same price as a modern camper.
Despite the "hobo chic" look this Kombi will be hugely desirable just as it is. A true Boomtown Rat. It's part of the Turners National Classic Car Auction that kicks off this Friday with an astonishing line up. More details here.
Don't forget to sign up to our Classic Cars email list here.

Leave a Comment
Please login to comment