Do you want to Sell Your Classic Car? 28th June, 2016
Jun 28, 2016
Loading...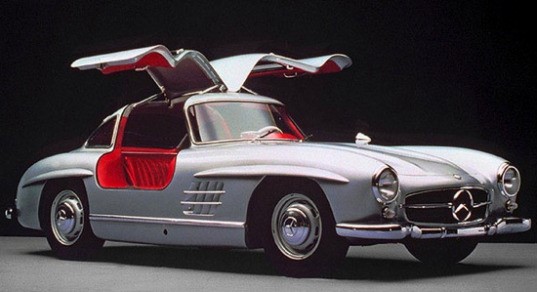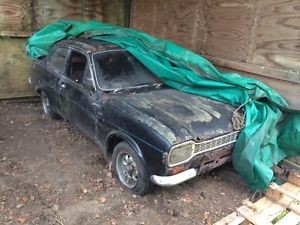 Is your garage being cluttered up with an unused Gullwing Mercedes or a Ferrari 250 GT? Or maybe an old Escort that doesn't get the use you thought it might when you bought with great intentions of it becoming your daily driver? Well now might be a good time to cash it up at the Turners national classic car auction being held online from 8th July.
Winter is a good time to sell your classic car as there are plenty of buyers looking for a winter project and the reality is you probably aren't using it in winter anyway. So how about you release yourself from the shackles of a car that stares at you every time you open the garage, teasing you with its dead battery and seized brakes. Or worse, when you look out of the window on a wet day to see your beloved, but unused, old car braced against the conditions, pleading with you to put it undercover; cover you don't have.
It's the first time Turners have run a national online classic car auction where cars are located all over the country. So far there are over 35 entries including cars from the Omaka Car Museum in Blenheim but there's room for more.
There are advantages of having Turners sell your classic car for you. Turners will list and sell the car on your behalf. They will collect the money, deal with change of ownership, deal with questions and enquiries and help serious buyers get the information they need. You won't have to deal with buyers making empty low-ball offers via text and asking silly questions. Turners can finance the sale for the buyer, too. If you've ever sold a car online yourself you have probably dealt with some or all of the issues I've mentioned. I know I have.
So whether you've got a super desirable, concourse winning collectible or a modest, half finished project this is something you might want to be part of.
For more details email Ian Curry now by email (ian.curry@turners.co.nz) or call 021 339 512.
Leave a Comment
Please login to comment