Corker Corvette - 24th June, 2016
Jun 24, 2016
Loading...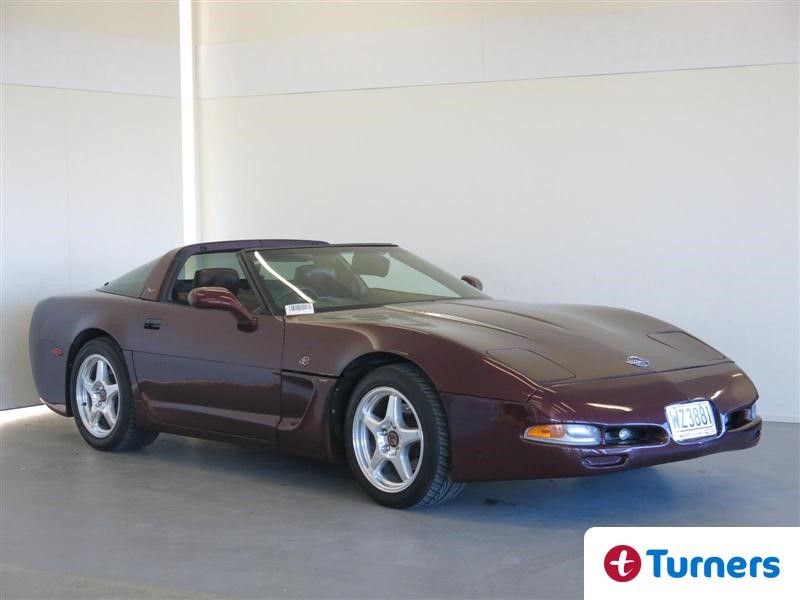 Usually, the worst thing about buying an imported American car is the placement of the steering wheel on the passenger's side. It may not seem like too much of a hassle until you have to overtake a truck or get in or out of a barrier controlled car park on your own. But this 1993 Chevrolet Corvette 40th Anniversary edition has been properly converted to right hand drive, and that makes all the difference.
You don't buy a 5.7 litre V8 Corvette if you want to stay under the radar but at least this one is painted a pleasant shade of ruby red rather than the usual phallic red or drug dealer black. You'll still get noticed but also admired for your – relatively - understated choice of colour. Of course the ruby red colour is carried through to the interior which spoils things a bit but it is a Corvette and subtle wasn't a word that was used in the design meetings.
The first Vette came out in 1953 and this 40th anniversary model is a fourth generation Corvette with the 300hp LT1 engine which means it rumbles along impressively and sounds faster than it is (which is pretty fast, actually). Only 6749 of these 40th anniversary cars were built and this may be the only right hooker in existence. The conversion was done in NZ in 1998 and the speedo/odo is in kilometres. It has a removable targa top and has a few spare parts and owners manuals.
So if you want to be noticed and drive an American muscle car but don't want to have to reverse out of car parks and get your passenger to tell you if it's ok to overtake a truck then this RHD Corvette might be right up your alley. It's for sale at Turners Napier right now for the very reasonable price of $24,950. More details here.
Leave a Comment
Please login to comment