Urban Adventurer - 25th February, 2016
Feb 25, 2016
Loading...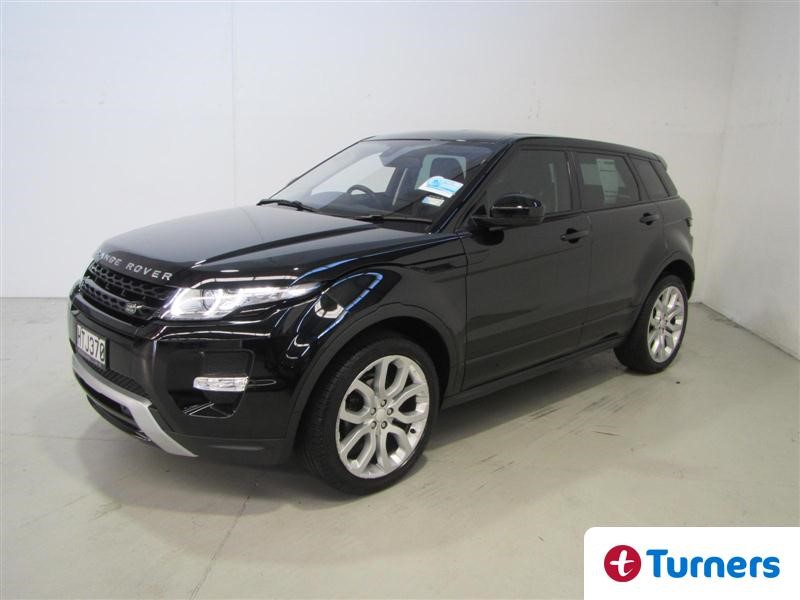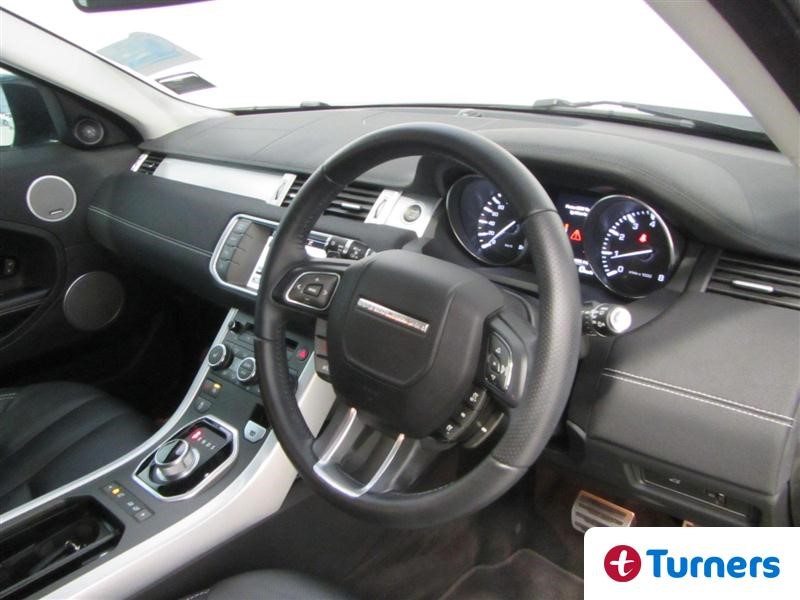 For all its off-road pedigree and its rugged build quality it's fairly safe to say that not many Range Rover Evoques will ever experience a muddy track. The Evoque is an urban offroader and a very comfortable one, too. This 2014 example is high-spec and the cheapest one on the market. And it's ready to take on the gruelling school run.
The Evoque has been a successful model and is loaded with cool stuff. It has an all-terrain four wheel drive system that includes terrain response which maximises traction using a bunch of computer controlled settings allowing the driver to scale small mountains and boggy tracks. Of course the next owner will probably never use these features - that took a team of highly qualified engineers years to develop – but they make for good small talk and an unofficial game of top trumps with other all-terrain vehicle driving parents while watching the kids play Rippa Rugby on a Saturday morning.
But the Evoque is built for comfort, too. This Dynamic model is the sports star of the range with a four cylinder, turbo charged, 2 litre, engine that pumps out 237bhp and can sprint from zero to 100kph in under 8 seconds. Possibly of more importance are the special features such as "parallel park exit" which, as the name suggests, gets you out of a parallel park without hitting anything. Getting into a parallel park is still your responsibility which means many Evoques will never need the "park exit" feature.
This car is just over a year old and has clocked up a measly 14,000kms of (probably) urban driving and can be purchased for $30k under its new price. That's just $63,800 drive away which is the cheapest one I can find in this spec and the lowest kilometres. Buy it now, here.
Leave a Comment
Please login to comment