Did Somebody Call an Ambulance? 15th February, 2016
Feb 15, 2016
Loading...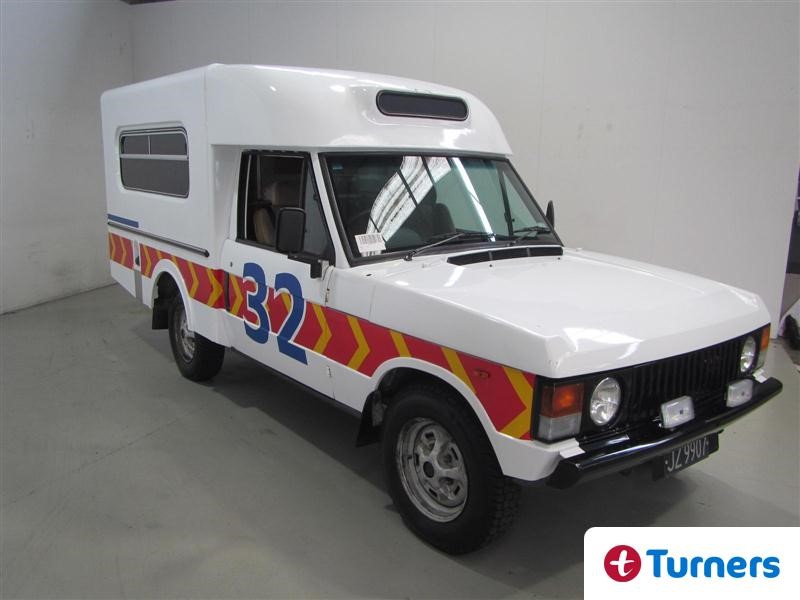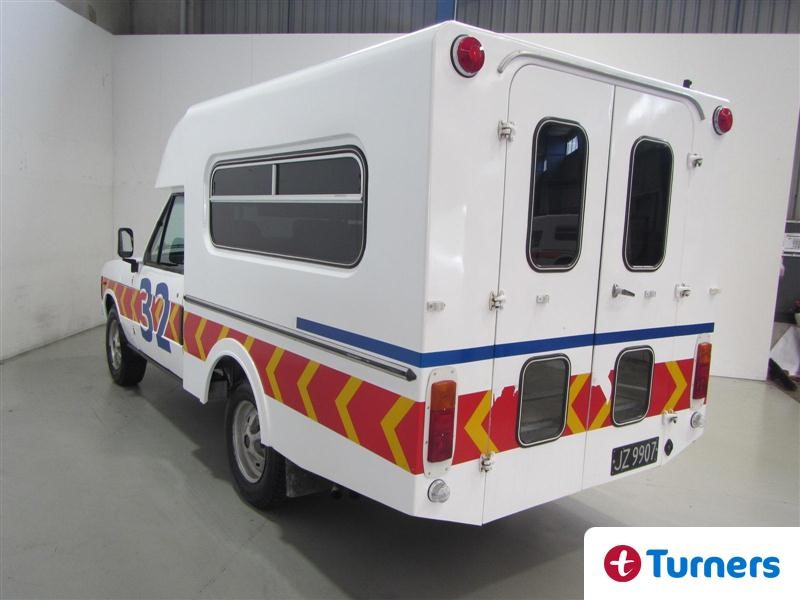 I'm not sure which Government department purchased this Ambulance in 1982 but seeing as the Range Rover was the poshest 4x4 wagon available back then we have to assume its passengers were pretty important, if somewhat injured or dying. Still, 34 years of service is pretty good value for tax-payers and now it's for sale with an auction estimate that's a bit of a life saver.
The first generation Range Rover came out in 1970 and it would be 26 years before a second generation would supersede it. Despite its posh reputation as the choice of rich British land owners needing a tough 4x4 to chase poor people off their land the early Range Rovers were fairly unglamorous. The interior was a sea of beige plastic and vinyl that could be hosed out after a spot of peasant, I mean pheasant, hunting. The engine is a 3.5l Rover V8 with a 5 speed manual transmission which gives it enough grunt and plenty of toughness.
The mileage on this Rangy is sitting at a paltry 53,000kms meaning it was either deployed very close to a hospital or there simply wasn't much call for ambulances where it was stationed. This leads me to believe it was possibly stationed at an airport or air base – the sort of place you have to have an ambulance but where every precaution is taken to make sure an ambulance is never needed.
Needless to say, with such low kms this posh ambo is in very good shape. Decent first generation Range Rovers are hard to come by and one with this much rear storage is going to be very rare indeed. The most obvious use for it in future will be as a campervan but it would make a cool trades person's wagon or a promo vehicle, or just a cool daily driver.
With an auction estimate of a mere $3000-$5000 you could be going home in an ambulance next Tuesday (23/02), but in a good way. The auction is at Turners North Shore. More info here.
Leave a Comment
Please login to comment