Did You Know There Was a Fairmont GT? 12th February, 2016
Feb 12, 2016
Loading...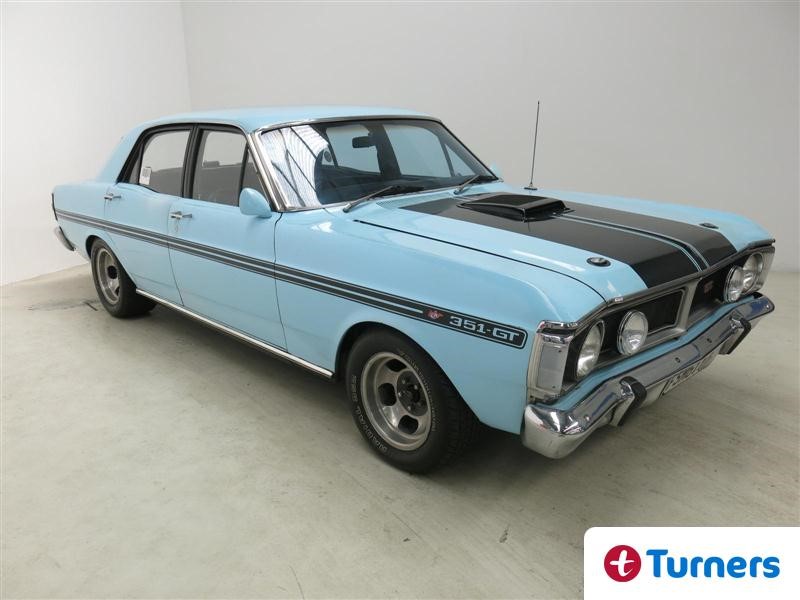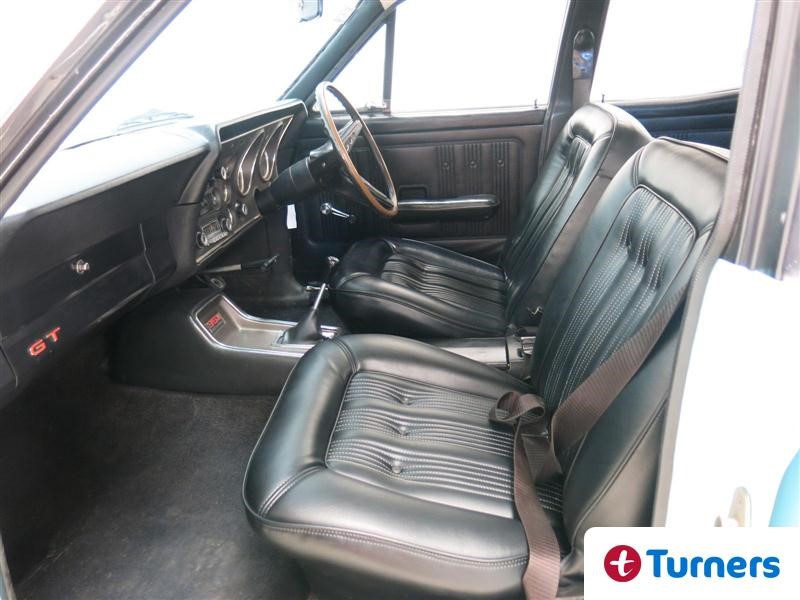 It looks like a Ford Falcon XY GT but there's more to it than that. It was built in Australia for the South African market, is badged Fairmont GT and is very rare. It's also being auctioned by Turners Dunedin with a $1 reserve. So what's the story behind the African GT and is it the same as the uber collectible Falcon version we know.
The Fairmont GT story is an interesting one for Ford buffs but possibly not so for everyone else. But put briefly, in the late seventies Ford South Africa contacted Ford Australia and a deal was done to build and supply XW and, later, XY Falcon GT sedans. The problem was Ford SA had sold the American made Falcon in the 1960s and it was a bit of a dog that broke down all the time. The Falcon name was tarnished so the SA GT was called a Fairmont but its local nickname was the Super Rhino.
Essentially it's largely the same as the iconic Falcon version and as the Falcon GT was based on the Aussie Fairmont its name is maybe more accurate. They were built on the same line as the Aussie cars then flat packed and sent to Port Elizabeth where they were assembled. The Engine is a 351ci crate motor from Ford USA (which means engine and chassis numbers don't match) but the other differences are subtle and really only of interest to the true fan. Only 1824 were built so they are rare and prices have been steadily on the increase with some fetching $AU80k.
This 1972 XY Super Rhino is probably not 100% original and you'll need to satisfy yourself as to its authenticity but it seems likely it's a genuine car that has been repainted and new decals fitted, possible much more. It's a desirable 4 speed manual version and it looks to be in pretty decent shape. So what's it worth? It's hard to say but at a reserve of just $1 it will sell. Good Aussie Falcon GTs sell between $AU60,000 and $AU80,000 so you can maybe use that as a starting point to valuing the SA Fairmont.
The auction is at Turners Dunedin this coming Tuesday (16th Feb) so don't muck around as once it's gone you'll probably never get another chance. More details here.
Leave a Comment
Please login to comment