A Bit of Posh For Not Much Dosh - 2nd February, 2016
Feb 2, 2016
Loading...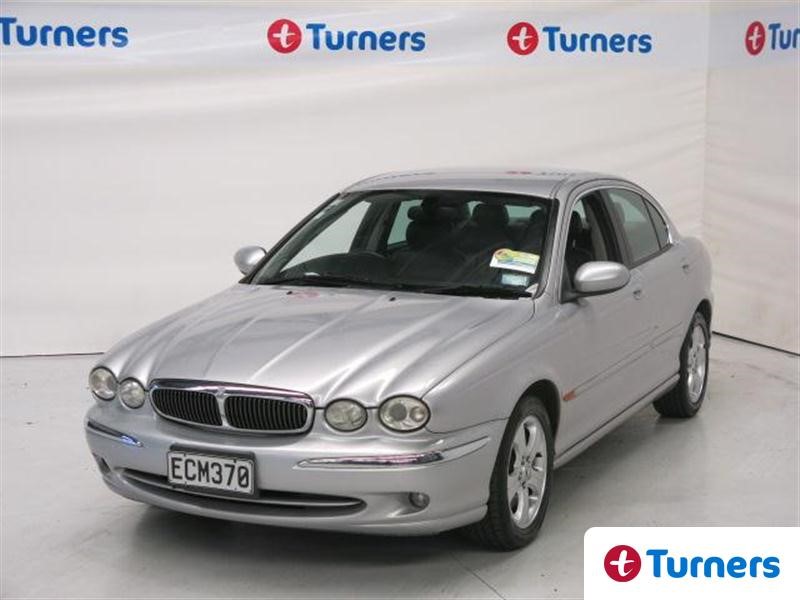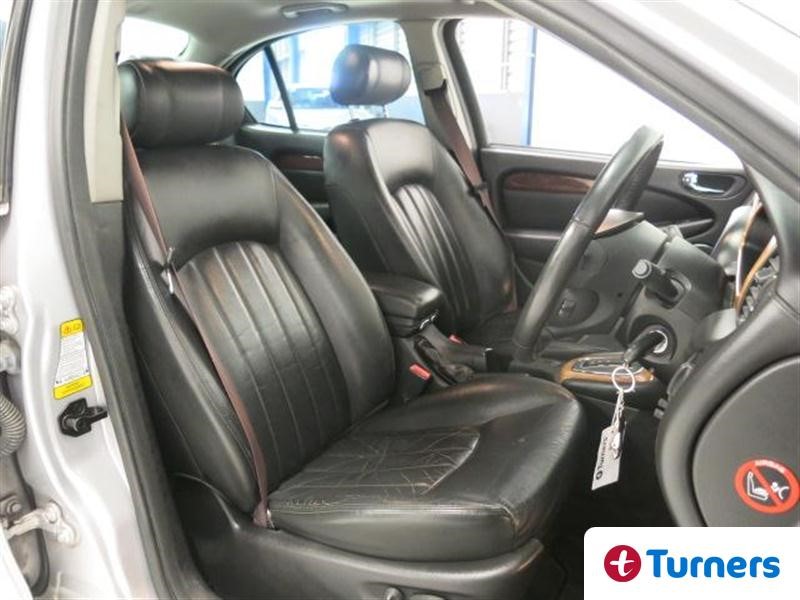 Once upon a time you had to be a wealthy business person, a politician or a head of State to afford the luxury of wafting around in a Jaguar. But this classic looking Jag has an auction estimate of just $2000 - $3000, which is a worn out old Corolla price. A Jag still screams money even if you don't need much to own this one. So what gives?
It's possible that Jaguar's reputation for expensive servicing has kept prices low on all models but this X-Type is actually built on a Ford Mondeo floor pan. There's no complicated looking V12 engine under the bonnet plotting to ruin your financial health, just a nice 3 litre V6 that pumps out a decent 230hp. It's packed with the features of the day including 4WD, traction control, leather, wood... All the stuff you don't get in most $2000 - $3000 cars. Sure it's not going to be as trouble free as a Japanese or Korean car but those cars, as nice as they are, don't really say anything about their drivers. The Jag, on the other hand, will always lead other road users to believe you are a person of means, a person with style and maybe a person who's just a little bit important. All this despite it being a small Jag with Mondeo bones. It may be a con job or an illusion but who cares.
This car started life in Japan in 2002 and came to NZ in 2007. Its mileage is moderate (166,000km), it has the big 3L engine, plenty of WOF and a bit of rego. Hey, it's a budget car but what a budget car. Sure you could get a 3 series BMW just as cheap (and it's arguably a much better car) but they are as common as muck and nobody is going to be fooled into believing that their drivers are wealthy or important.
So make your neighbours think you've got a promotion at work and buy a cheap as chips Jag. The auction is this Thursday (4th Feb) at Turners Wellington. More details here.
Leave a Comment
Please login to comment