Mildly Munted Merc - 5th February, 2016
Feb 5, 2016
Loading...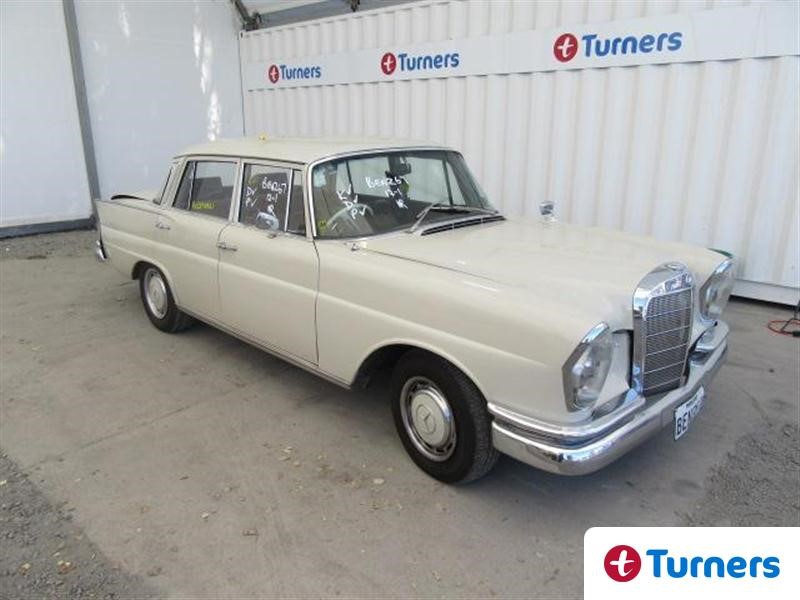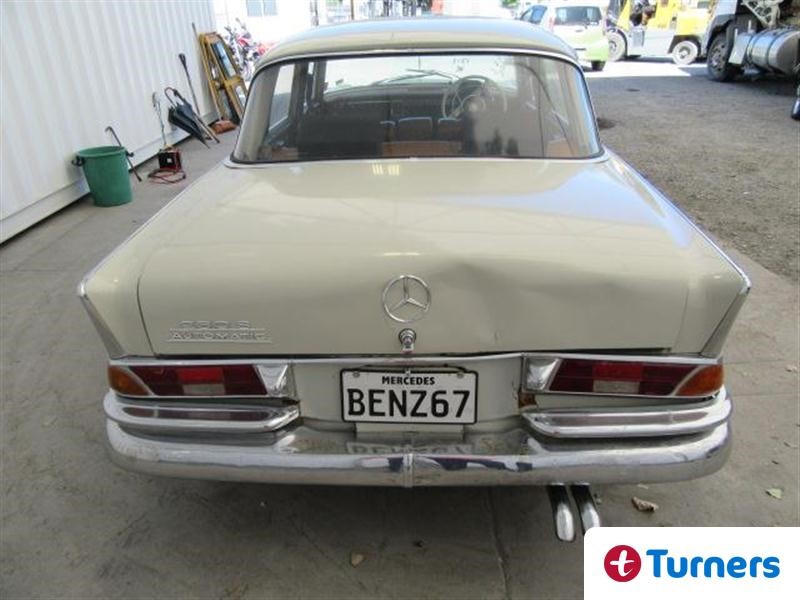 1967 was a great year for music (The Doors debut album, Sgt Peppers, Velvet Underground and Nico, Pink Floyd's debut album, Jimi Hendrix' debut album – the list is huge actually), births (Will Ferrell, Julia Roberts, Vanilla Ice etc) and cars, too. Like this 1967 Mercedes 230S Fintail with a lightly bent backside (who's isn't at 48 years young?). It's well worth saving and maybe you could be its saviour?
The Mercedes W111, with its Fintail nickname, actually hit the showrooms in 1959 and if you were a serious buyer then you had some serious wedge. In NZ Mercs were amongst the most expensive cars on the market – you could probably buy two new Holdens for the price of this Merc in 1967. They had classy interiors, solid engines, were refined to drive and had snob value in buckets. Today you can probably buy two of these Mercs for the price of one 1960s Holden yet they still have bags of class and are quite rare. You don't see many old Mercs from this era for sale because not many were sold here to begin with. But when you do find them they are often in good shape with good history.
Of course this car has one glaring problem – the damage. Whilst the damage doesn't look too bad it was probably hit pretty hard (the other car probably looks like this). These cars are strong but there was clearly enough damage for the insurance company to decide to right it off. Like all insurance right-offs it's being sold de-registered so it'll have to be properly fixed and recompiled before it can go back on the road. But look at it - it's a peach of a car in otherwise really nice shape. Someone is going to save it. Will it be you?
The auction is running online right now and closes on Tuesday. The car is located at Turners Christchurch. More info here.
Leave a Comment
Please login to comment