Small but Perfectly Formed - 23rd August, 2016
Aug 23, 2016
Loading...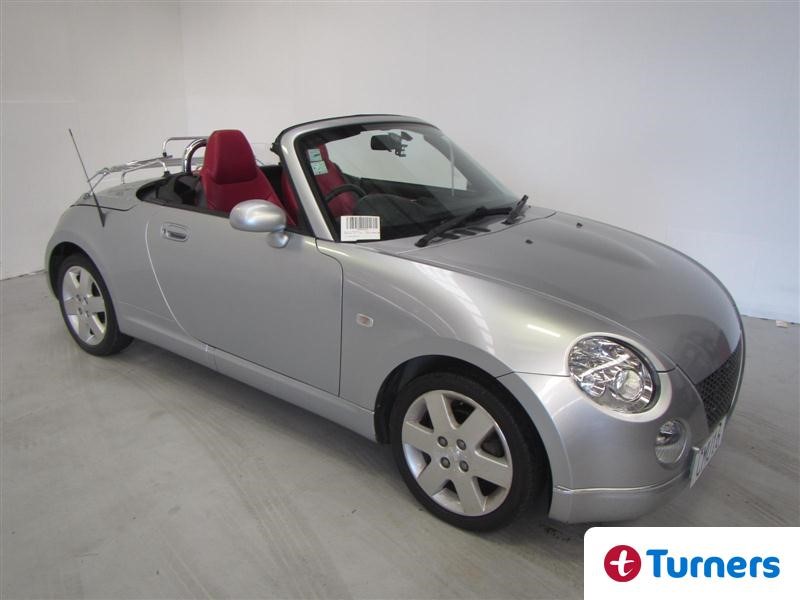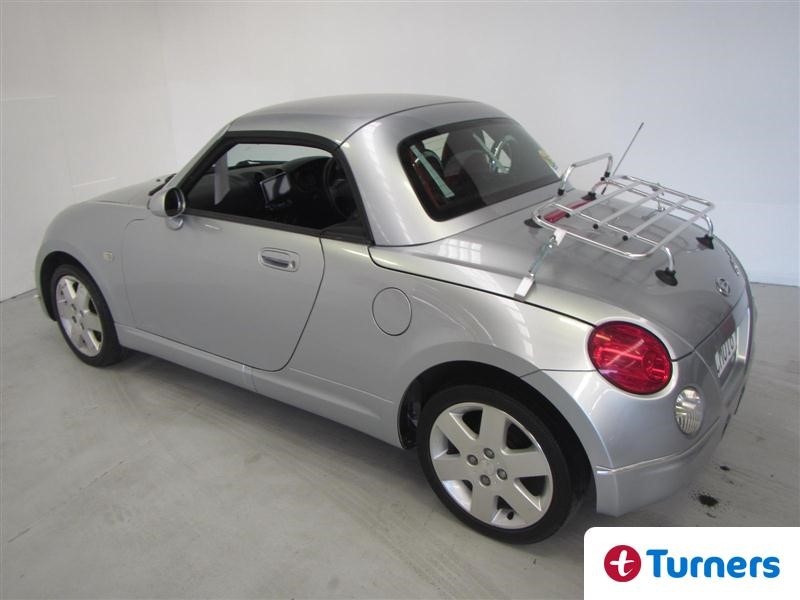 This tiny Daihatsu Copen looks a bit like a toddler's shoe and weighs about the same, but you can't deny that it's cute and it's quite rare, too. There can't be too many better examples around than this one and it's being auctioned on Wednesday (24th Aug) at Turners Tauranga.
The Copen is what is known as a Kei car in Japan which means it meets certain size requirements that allows it to get certain exemptions and tax breaks. So the Copen has a miniscule 660cc turbocharged engine pumping out 63hp. That may not sound very exciting but in such a small, light car it feels like plenty. With the manual transmission (which this one has) it's good for 167kph and will hit the ton in 11.7 seconds. And the Copen's party trick is its fully electric folding hardtop that neatly folds into the boot meaning you'll need that luggage rack on the boot lid for your shopping.
The wee Daihatsu is just 3.4 metres long and weighs just 800kgs. That's half the weight of a Commodore and 1.5 metres shorter. It's also 23cm lower than the Holden so may not be a good choice for taller drivers. The upside is it'll fit into tiny parking spaces, take up less of the garage, and with no rear seat there will be no back seat drivers bothering you as you zip around town.
This example is from 2005 and has travelled just 46,000kms. It's NZ new and is spec'd up with loud red leather and that cool luggage rack. It's got to be a fun car all year round and is a dead set future classic. Buy it now or bid at the auction. More details, here.
Leave a Comment
Please login to comment