Caravantastic - 25th August, 2016
Aug 25, 2016
Loading...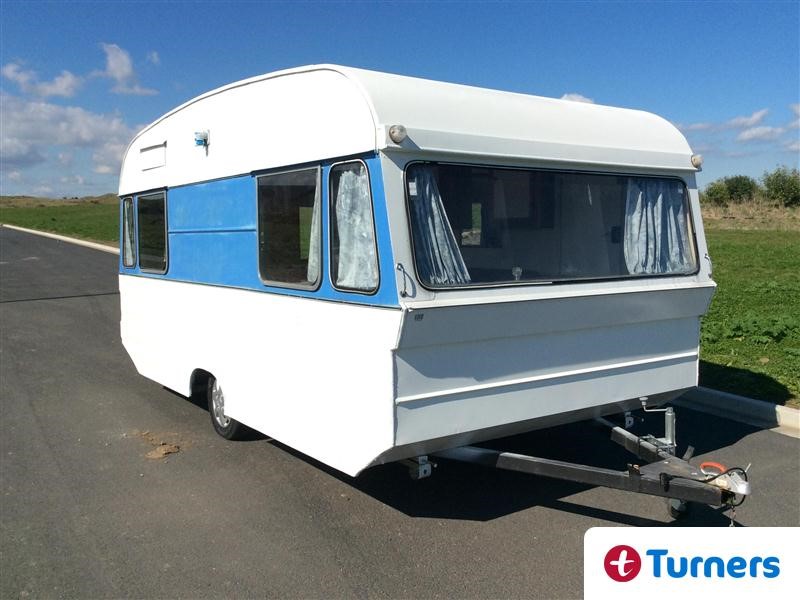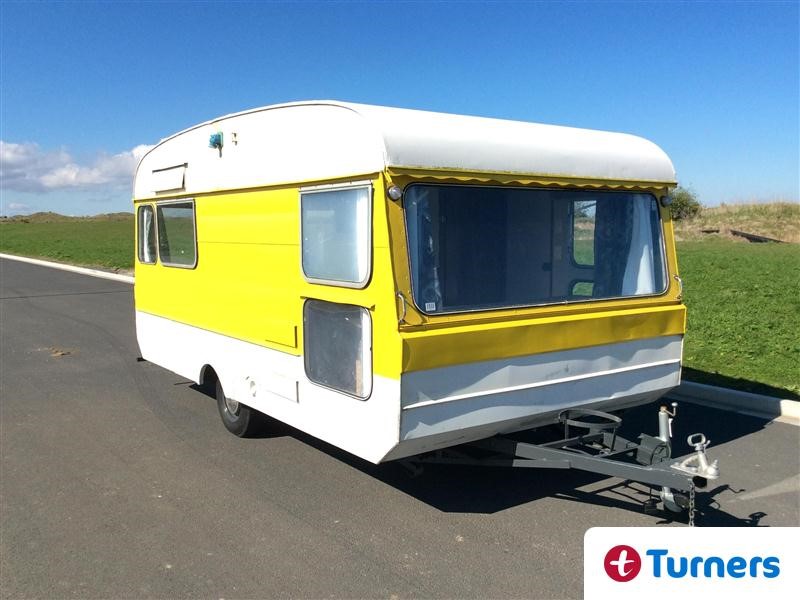 It may not be fun stuck behind one of these on the drive to your summer holiday destination but retro caravans are very popular right now. It's not surprising, really, as anything vintage is hot and the humble caravan is a practical proposition...especially in Auckland. These two are being auctioned at Turners right now.
Apart from being useful accommodation these two old 1970s caravans should be popular with the growing number of retro caravan collectors. Sure, the pre-seventies vans will be more sought after but just imagine a 70s Holden Kingswood towing one of these – the perfect Kiwi combo I would've thought. There are plenty of websites and Facebook pages dedicated to the vintage caravan craze as well as specialist restorers and customisers. And refitting and finishing an old caravan interior is something you can do at home and have some real fun with the interior decoration (take a look at some of these).
These two caravans are NZ built. The blue one is an Anglo from 1976 and the yellow one is a Pioneer Deluxe from 1975. Both could do with some light restoration but both appear to be structurally sound and with some imagination and a bit of work these will be perfect Beach Hop vans.
So if you are looking for a fun project and possibly joining a community of like minded caravaners, or if you just need an extra room or something to take on holiday then you should consider these carefully. Decent vintage vans are getting harder to find in solid condition and if you're in Auckland they are probably the cheapest accommodation you're likely to find.
These are being auctioned online now and closing on Sunday. Both are located at Turners in Wiri. More details, here & here.
Leave a Comment
Please login to comment