Don't Judge a Book by its Cover - 29 April,
Apr 29, 2016
Loading...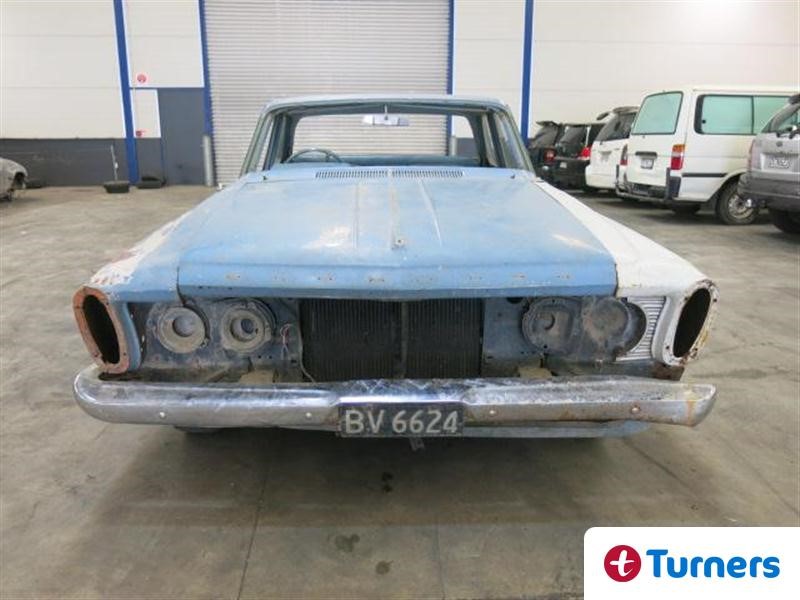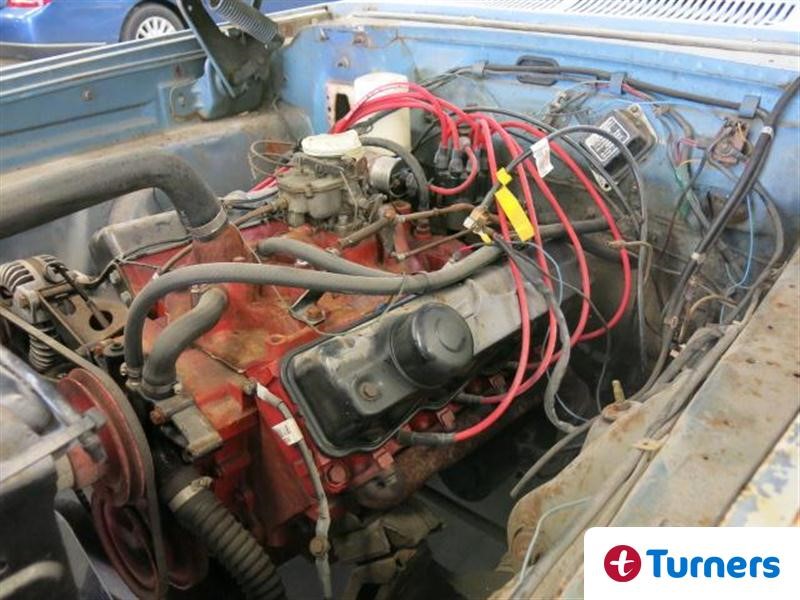 Sure, it looks set to contest a demolition derby but there's more to this 1963 Plymouth Belvedere than meets the eye. If your workshop is screaming out for a winter project then this might be the car for you. And it's being auctioned at Turners Damaged vehicles auction on the 10th May in Wellington.
First of all this big old Plymouth is not a left hooker from the States. No, this car was assembled in Petone and is as Kiwi as it is American. It's right hand drive and, as were the rules of the time, a decent percentage of the car had to be NZ made. I don't know how many Plymouths rolled out of the Todd Motors Assembly plant but it wouldn't have been many.
Secondly, this car has had quite a bit of work done already. The 318ci V8 has been rebuilt and runs well, the old generator has been replaced with an alternator, a new exhaust has been fitted and it's believed the push button auto transmission has also been rebuilt. The body is solid and most of the interior is present. The current owner has 99% of the parts needed to complete the restoration and these will come with the car. So it may look a bit unpromising in the photos but it's a decent blank canvas for the right buyer.
So if your winter nights look like they could be spent in front of the TV with the kids watching the Bachelor and Married at First Sight, the life being sucked from your soul, then this old Plymouth sitting in the shed could be your escape route. And when summer rolls around you'll have a sweet weekend ride.
The auction for this piece of NZ car history is on the 10th May at Turners Damaged vehicles in Wellington. More details here.
Leave a Comment
Please login to comment