Summer's Coming
Sep 21, 2015
Loading...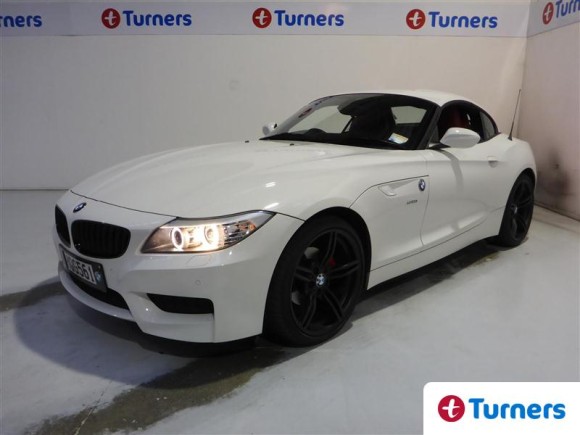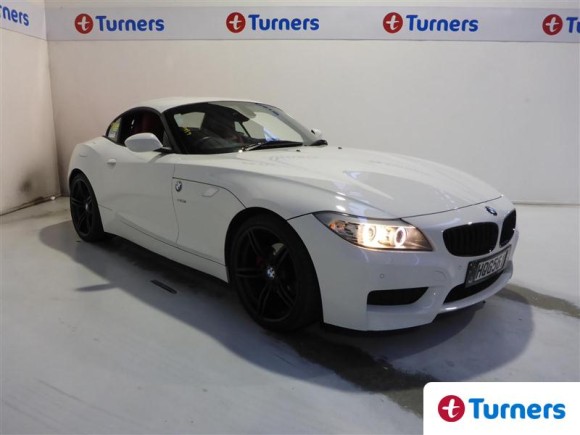 Summer's Coming
In 2009 BMW revealed a new roadster that looked tough, aggressive and masculine rather than the usual soft, feminine and not terribly sporty ragtops we'd become used to. And it took two women to create it. This week you can buy this 2011 BMW Z4 that is being auctioned at Turners Penrose.
The BMW E89 Z4 roadster/coupe was the first BMW designed by women. Nadya Armamout designed the exterior and Juliane Blasi the interior. Significantly the Z4 is one of the few two seat roadsters with an aggressive, masculine style without looking like a mature man's car (see Ferrari, Aston Martin). Even more importantly the new Z4 is unlikely to suffer the hairdresser tag that gets pinned to the Z3, MX-5, MR-S etc. It's a very fine balance that designers have often struggled with but they've nailed it here. It's a stunning looking car.
The original Z4 was first released way back in 2002 to replace the pretty average Z3. But in 2009 it got a major upgrade resulting in a completely new car and the best one yet. This car is a RWD sDrive version with the 201bhp 2.5 straight six engine and an old school 6 speed manual gearbox. Crucially, this is the M-Sport edition with upgraded suspension, bigger wheels, body-kit and brake energy regeneration technology etc. The roof on the new model is a retractable hardtop rather than the old fashioned ragtop. It can open or shut in under 20 seconds (which may seem fast but would seem like forever in the event of a sudden down pour). Basically the new Z4 is full of cool technology and creature comforts while still retaining the fun of BMW's always brilliant straight six engine and a proper gearbox.
This particular car was imported from England pretty early in its life. It's in great shape with low kilometres. It is fitted with a NZ navigation system and was fully serviced this month. Whilst the weather is still a bit rubbish it's a great time to buy a convertible. Get in now before everyone wants one. The auction is at Turners Penrose this Thursday.
Leave a Comment
Please login to comment