The eighties are in
Sep 18, 2015
Loading...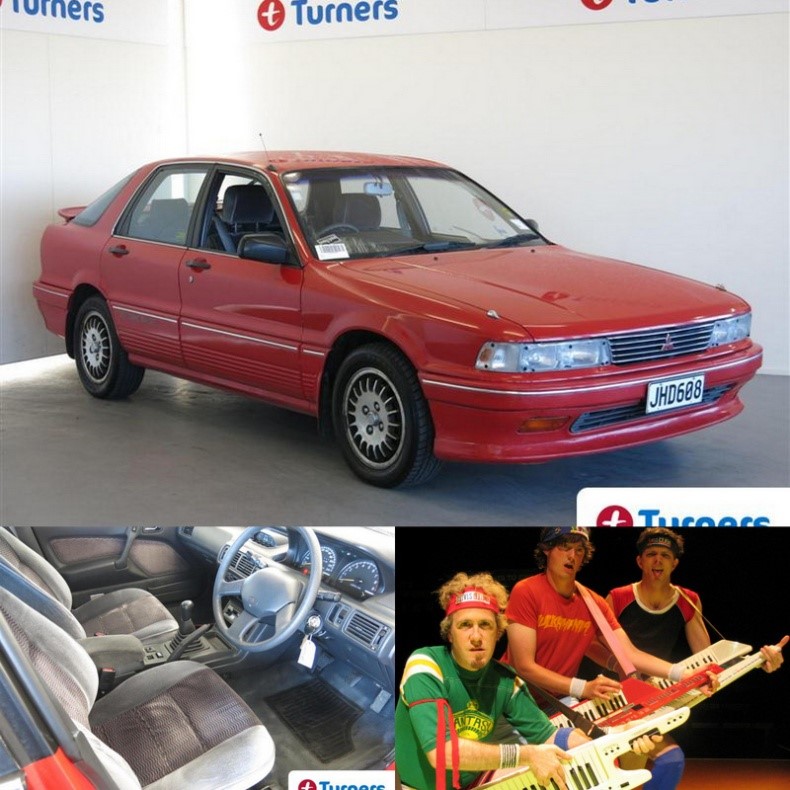 The eighties are in
The 1980s haven't been this popular since, well, the 1980s. Fashion and music have taken a real shine to the decade of big hair, heavy make-up and acid wash. Synthesizers anddrum machines from the 80s sell for more than they did when they were new and a faded"Frankie says RELAX" T-shirt is the height of ironic cool. What car would complement the image?
What would be just about the coolest car to top off a carefully cultivated 1980s look. I think the key to getting the right 80s car is avoiding the top end cars of the time and focusing on the more middle of the road cars that serious car people don't consider. If car people are into them then it just won't work as a 1980s fashion statement. Always look for original cars that are in nice condition. Anything that's been modified won't work for the look and if it's worn out it'll be too hard to keep it going. And try and get an up-spec model from the range without going for the full blown sports version – it'll have a few more cool 80s gadgets than the base model but the turbo version will indicate that you're into cars more than fashion. Stick to mid-range.
So, what car would fit the bill? Well, has Turners Napier got the car for you. This 1989 Mitsubishi Galant GTi is about perfect for the job. It's Japanese and fairly unremarkable compared to, say, a BMW or a Merc, whilst still remaining distinctly 1980s. It's the GTi model so has the up-spec engine and a few bells and whistles but avoids being the 4WD Turbo version than will attract unfashionable car people. Probably the hardest box to tick will be the "original and tidy" box, but this car is both those things and low mileage to boot. It's a bit of a time capsule that will actually do the job of being a practical, reliable car as well as being a fashion statement. It's perfect!
So, what should you pay for the Casio Calculator watch of cars? Well surprisingly little. This very original car with just 115,000kms on the clock has an auction estimate of a mere $2500-$3000. Check it out here and don't miss the auction at Turners Napier next Wednesday (23/09).
Leave a Comment
Please login to comment