Get Out of My Way, Peasants!
Oct 5, 2015
Loading...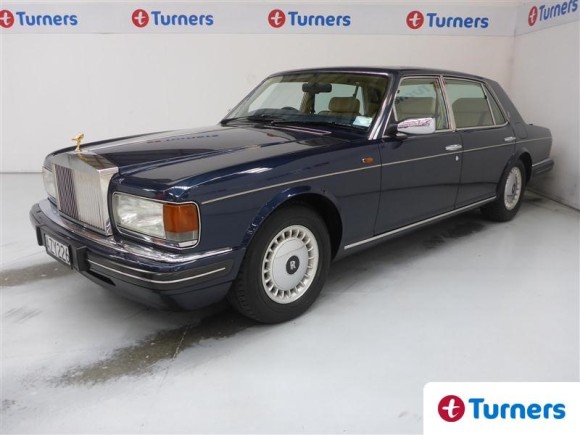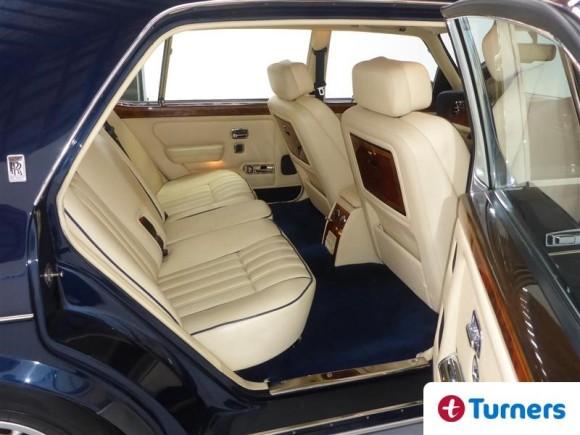 G
et Out of My Way, Peasants!It's the size of an ocean liner, has a 6.8 litre engine that runs on the sweat and tears of the great unwashed and is quite difficult to park. But none of this matters as you'll have a driver to deal with the tricky stuff while you sit in the back seat plotting another corporate takeover whilst savouring a very old single malt whisky. And just quietly, it's awfully good value.
There are many luxury cars in the world that say of their owners "I'm doing pretty well, thank you very much". But not many are truly luxurious with an image that says "I'm filthy rich, get out of my way". The king daddy of them all is the Rolls Royce, and you don't have to be filthy rich to buy this one. Yes, this 1996 Rolls Royce Silver Spur will allow you to dream that you're a high roller even if the closest you'll get to Alan Sugar is watching old episodes of The Apprentice.
Here's the thing, the price of looking like a billionaire or a successful gangster has never been cheaper. This Roller has an auction estimate of a mere $24,000 – $27,000 which is about the price of a base model Commodore. However, a base model Commodore doesn't have walnut drinks trays, a boot that's roomier than some Auckland apartments and leather upholstery hand stitched by goddesses using thread made from the hair of baby pandas. The Silver Spur has all of this and much more.
It's hard to see any downsides in owning this luxury behemoth but there may be one or two. For instance, the huge engine will be pretty thirsty, maintenance and servicing will be costly and there is always the risk of jealous poor people vandalising the paintwork. But surely this is a small price to pay for a car that gives the illusion of wealth and power that's pretty hard to see through for all but the truly wealthy and powerful.
The auction for this Rolls is at turners Penrose on Thursday (8th Oct). Join the exclusive club. You know you want to.
Leave a Comment
Please login to comment