The American Riviera
Nov 10, 2015
Loading...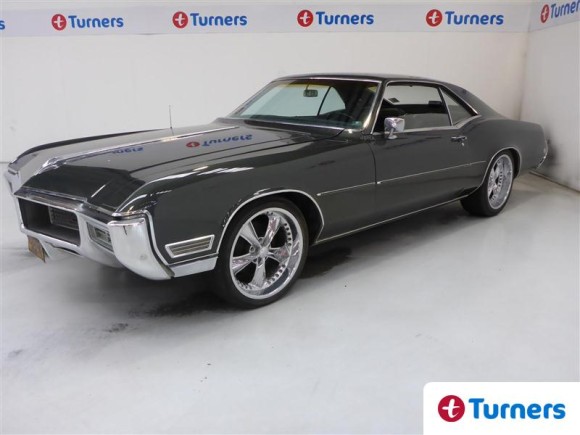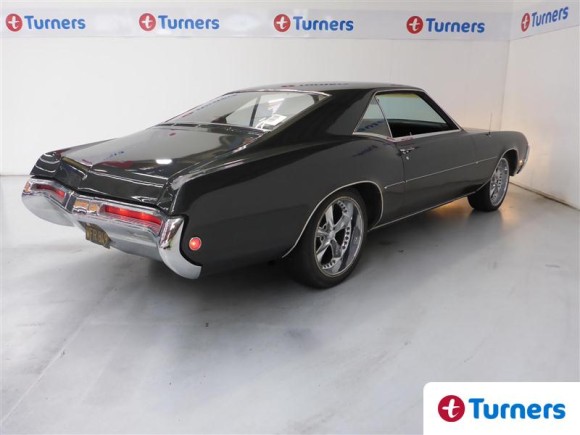 The American Riviera
The French Riviera is all about rich people on big yachts drinking martinis before driving to posh restaurants in Italian supercars. This Buick Riviera, however, is all about big blocks, mean looks and bad attitude. And it's for sale at Turners Auckland right now for less than the price of a flash Gucci handbag and a Rolex watch.
Given the looks of this 1968 Riviera you might be surprised to learn that it was introduced as a "personal luxury car". It's actually the sort of car a wealthy American might've bought after a holiday on the French Riviera. It has all the comforts that 1968 offered (comfy seats and power steering) and lurking under the football field sized bonnet is a big block 360hp, 7 litre V8. This thing will drink nearly any other car under the table and it'll sound magnificent doing it.
The car was recently imported from America, is registered and warranted and ready to start terrorising suburban NZ. It could do with some remedial work to get it mint but it actually looks like it means business as it sits. It has the black interior rather than the awful beige you often see in American cars of this vintage and it comes with its original wheels as well as the after-market ones in the photos.
A big block V8 Buick isn't going to be for everyone and those with the will to own such an imposing car will need a fuel budget made of pretty stern stuff. But if gin palaces, cocktails and highly strung Italians make you cringe then I reckon the American – rather than the French – Riviera is going to be more your bag.
So if you're tempted then don't hang around deciding whether you're hard enough to own this car as it's for sale right now and will sell to the first lucky punter that rolls up with the readies. More details here.
Leave a Comment
Please login to comment