Maserati Style for Mazda Money
May 21, 2015
Loading...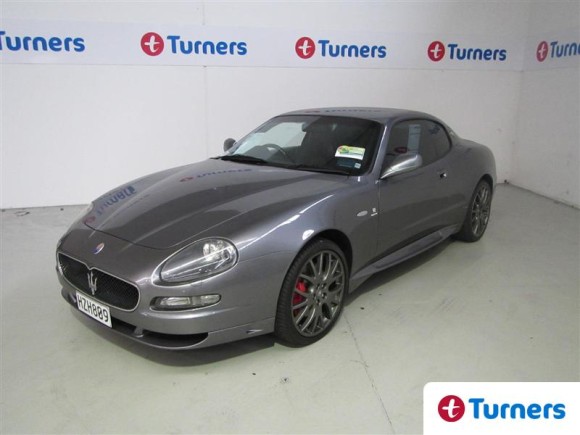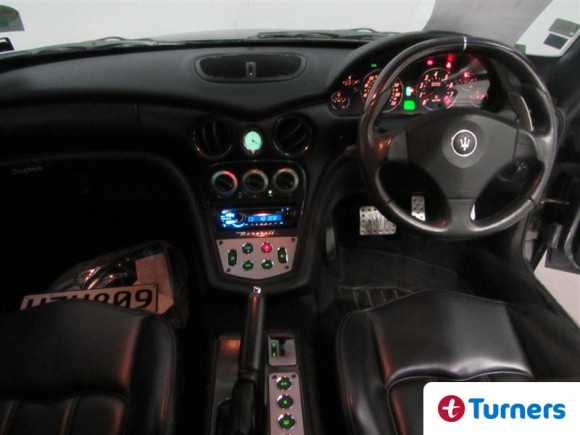 Maserati Style for Mazda Money
Earlier this week we highlighted a Ferrari 360 Modena that is being auctioned on Tuesday with a very realistic reserve. At the same auction there is also this pretty Maserati GranSport and it has an auction estimate of less than a new Mazda 6.
Like any thoroughbred Italian car the purchase price is likely to be just the start of your spending. Keeping these cars going and maintained can be expensive but what you get back, that you don't get with a Mazda 6, is quite something. A hard charging 395hp V8 engine, an F1 style six speed sequential gearbox, a high tech suspension system, a luxury cockpit and exclusivity are all included. It'll sprint to 100kph in 4.8 seconds and max out at 290kph. It's got a lot of bang for the bucks.
This 2007 GranSport comes from the last year this model was produced, which is a good thing as you'd think they'd have ironed out any bugs by then. It was sold new in NZ, has a full service history and has racked up just 52,000km. However, as it's being sold on behalf of the Crown its full history is not known. If you want to see one of these being put through its paces there's an excellent Top Gear review here.
So, a fast, stylish grand tourer could be yours at a very reasonable price. The guide on this one is just $35,000 – $45,000. Sure, a Mazda 6 will be more reliable and cheaper to run, but nobody will notice, ever. The auction is next Tuesday (26th May) at Turners North Shore.
Leave a Comment
Please login to comment