Cut Price Cool
May 18, 2015
Loading...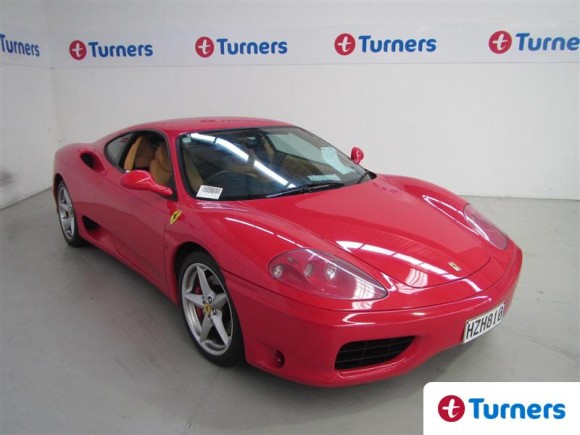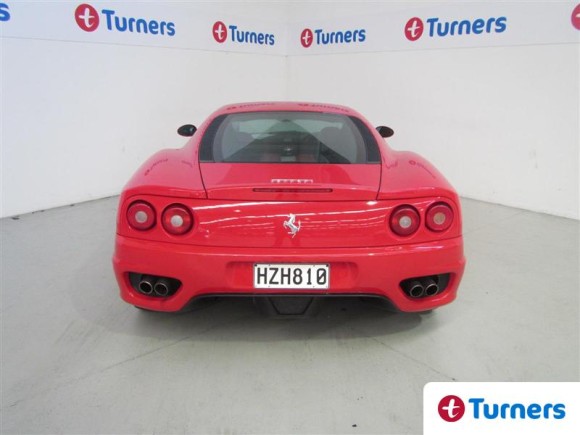 Cut Price Cool
Ferraris are usually very expensive to buy putting them out of reach for most of us. But for the price of a new Hyundai Santa Fe this Ferrari 360 Modena could be yours.
You have to be a certain type of person to drive a Ferrari – a person who likes attention, who's happy to flaunt their wealth and who likes power and clever engineering. That's the sort of person who usually owns a Ferrari. But deep down we'd all like to have one, even if just for a day, but the cost of entry is just too high. But hang in there – this 2000 Ferrari Modena F1 has a guide price of just $55,000 – $65,000, which is a lot of money but not really for a Ferrari.
And it's not as if this car is a beat up old basket case either. It was sold new in NZ, has travelled just 61,000kms and has recently had a new cam belt and clutch fitted. So what do you get for your money? The Modena F1 has a 400bhp 3.6l V8 mated to a six speed sequential gearbox. It can sprint to 100kph in 4.3 seconds and will keep going until it reaches 304kph. You also get beautiful hand stitched Italian leather, looks to die for and exclusivity as only 8800 were produced. Admittedly it doesn't have the passenger or luggage space of a Santa Fe so probably not ideal for the school run or family holidays.
This Ferrari is being sold on behalf of the Crown and its history is not fully known. You'd be wise to have it inspected thoroughly before bidding. One thing's for sure though; there will be a lot of interest in this car so don't let it pass you by.
The auction takes place at Turners North Shore on 26th May.
Leave a Comment
Please login to comment