Army Land Rover Needs a new Soldier
Mar 9, 2015
Loading...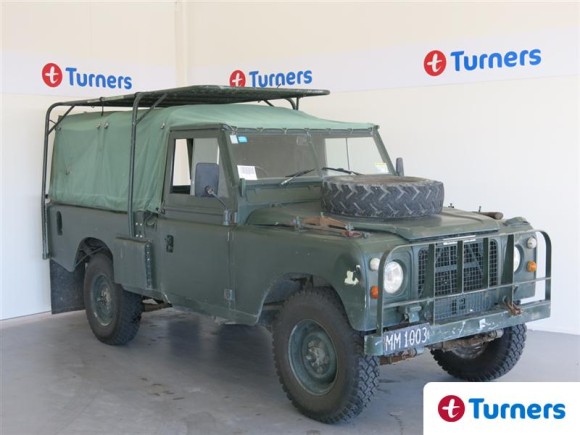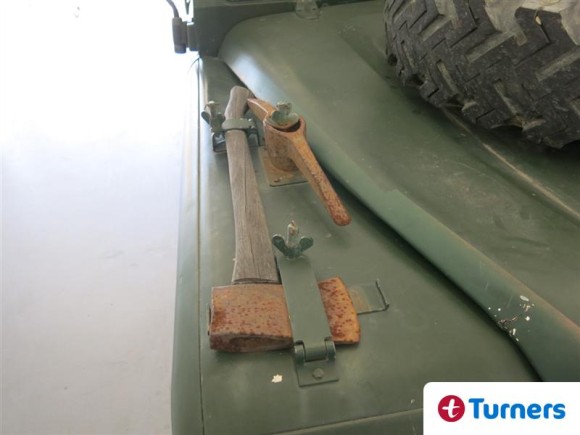 Army Land Rover Needs a new Soldier
If you need a car that will go anywhere or if you're thinking of going bush or even if you just live in a tough neighbourhood then this ex Army Land Rover 109 could be just what you need. And it's being sold with no reserve so could be a bargain.
I remember the Army selling off this fleet a few years ago via Turners and they were hugely popular. They were all fitted with a detuned version of the Rover V8 from the Range Rover and had permanent 4WD. What's really cool is that this one seems to be exactly the way it left the NZ Army. You don't get electric windows, airbags and cruise control but you do get an axe, a pick and a roof platform for carrying supplies. These are tough vehicles and they require a tough driver. They aren't smooth, quiet or all that comfortable, which would be consistent with Army life, so if you want a quiet SUV for the school run then unless the school is deep in the bush maybe look for something else.
This very original motoring tool is being auctioned at Turners Napier with no reserve this Wednesday (11/03). It's warranted and registered but may need a tune up before commencing its next mission.
Leave a Comment
Please login to comment