Beauty and the Beast
Mar 30, 2015
Loading...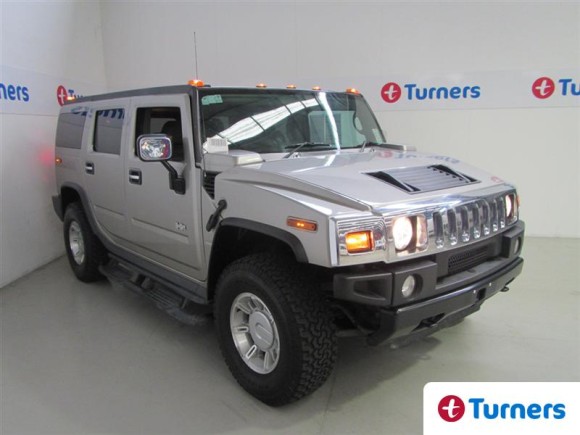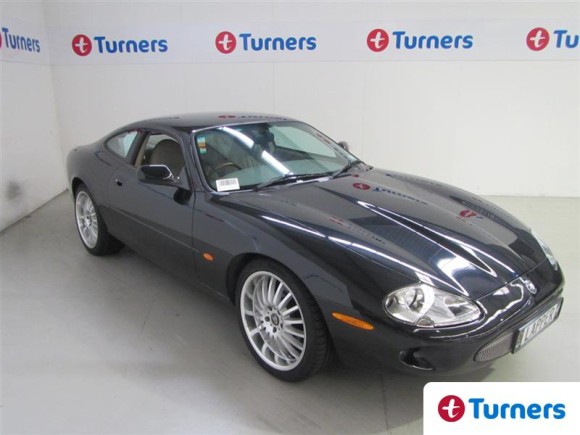 Beauty and the Beast
Turners North Shore is auctioning two cars that you don't often see tomorrow. One is sleek, fast and sexy, and the other is like a giant brick house only slower and not as pretty. So which would you drive, the Hummer or the Jag?
First up is the gorgeous Jaguar XK8. The XK8 was the replacement for the very popular XJS and was the first Jag to have an 8 cylinder engine since the 1960s. It was designed by Ian Callum who was responsible for the Aston Martin DB7 and you have to admit it has James Bond looks. But it's the not so 007 auction estimate of $9000 – $11000 that makes it extra attractive. It has good service history, low kms for its age and is in beautiful condition. It'd be my choice. More details here.
Then there's the Hummer H2. A few years ago it was considered the height of fashion by Hip Hop stars and footballers. It has all the subtlety of an Aussie cricketer's sledge, the aerodynamics of breeze block, is the size of a small house and is about as popular with other road users as an Aussie world cup victory. If the Jag is 007's car then this is a Bond movie bad guy car. Heck, it even looks a bit like Jaws from 'The Spy who Loved me'. As outrageous as the Hummer is you don't, thankfully, see too many on NZ roads so it is unique and no doubt a future classic. This car is being sold on behalf of the Crown and the rego is dormant so it'll need to be recompiled.
Both of these cars are being auctioned at Turners North Shore tomorrow evening (31/03).
Leave a Comment
Please login to comment