Ticket to Ride
Apr 10, 2015
Loading...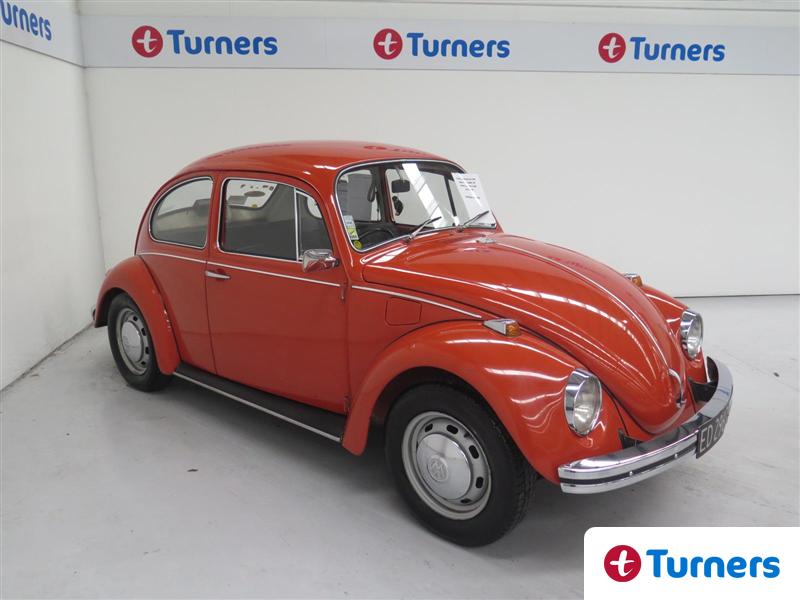 Ticket to Ride
It might be one of the all-time biggest selling cars but the classic rear engine Volkswagen Beetle has been out of mainstream production for a long time now so finding a good one at a decent price is getting harder and harder. But wait a minute, here's one.
Despite the Beetle's connection to one of history's truly monstrous human beings it was a worldwide sales hit. More than 21 million were built and they were even assembled in reasonable quantities in Otahuhu. Nearly everybody has a Beetle story and they'll always be loved by many. There are still loads of them on the road and there's a large market for parts so they are easy to keep running. So for these reasons the car that mobilised the planet is a great choice as an everyday classic today. And prices are starting to reflect this.
So what we have here is a great opportunity to buy a seemingly original, probably NZ assembled, low owner, 1970 VW Beetle. It comes from a deceased estate and it's fair to say that it was only death that forced its owner of 40 years to put it up for sale. Beyond being buried with your car, nothing says love and respect more than sticking with the same car until you die. So this is a rare opportunity and, who knows, maybe the next owner will own it for life, too.
You've got a bit of time to ponder this purchase as the auction is not until the 9th May at Turners Christchurch, but with an auction estimate of $3500 – $5500, what's to ponder? It's part of a classic car auction so I'm sure there'll be plenty of other gems to tempt you also.
Leave a Comment
Please login to comment