Super Car Saturday
Mar 16, 2015
Loading...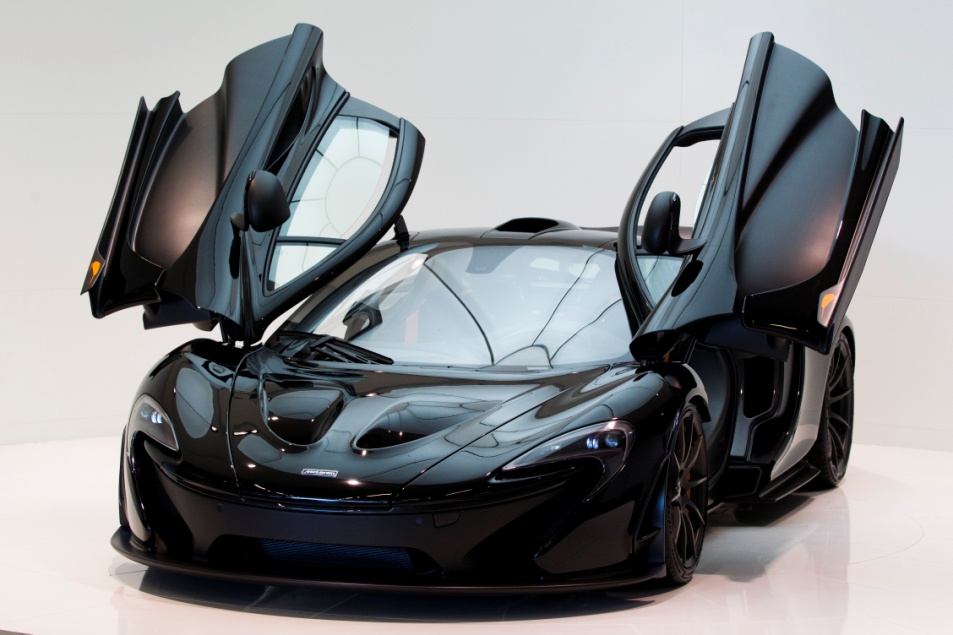 Super Car Saturday
Turners get some pretty special cars passing through the auction lanes but, and correct me if I'm wrong, never a McLaren P1 or a Ferrari Enzo. And for the life of me I can't remember ever seeing a Ferrari F40 or F50 in the building or, for that matter, a Porsche Carrera GTor a Ferrari Daytona. But hey, these are super rare, super cars the likes of which are usually only seen on Top Gear. Surely all six of these rarities in the same Turners building, let alone NZ, at the same time couldn't possibly happen?
Like some perfect Super Car storm all six will be at Turners Penrose this Saturday for your viewing pleasure. Yes that's viewing only – none of the cars are for sale but none of us could afford them anyway. It is a rare opportunity to get a close up look at these engineering marvels and get a sniff of the carbon fibre and leather stitching. These cars are things of beauty even when stationary, they look fast standing still, but what are they like under full acceleration? Well maybe you'll get the chance to find out.
As part of the Super Car event there's an online charity auction being held for a hot lap (or four) in the McLaren P1 at the Taupo Motorsport Park on 30th April. All funds raised will be donated to Gastro Intestinal Cancer When you think about it, more people have probably gone into space than been driven at speed in a McLaren P1. It's a pretty exclusive club.
So keep 10am – 4pm clear in your diary on Saturday 21st and get up close and personal with some of the coolest Super Cars in the world. And for those whose budgets may not quite stretch to a super car, Turners will also have super deals on more than 150 cars on special on the day. There will be a great selection of popular makes and models, from hatchbacks to people movers and 4WDs.
On Friday we'll help you bone up on the details of each car with another blog piece so when you're looking at them on Saturday you can sound all knowledgeable to the rest of the onlookers.
Leave a Comment
Please login to comment