Wicked Wagon
Jun 29, 2015
Loading...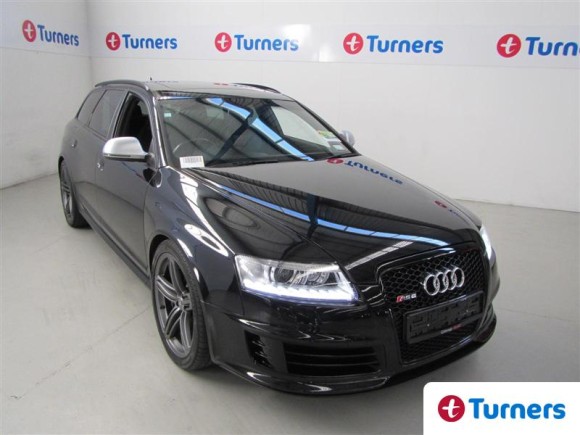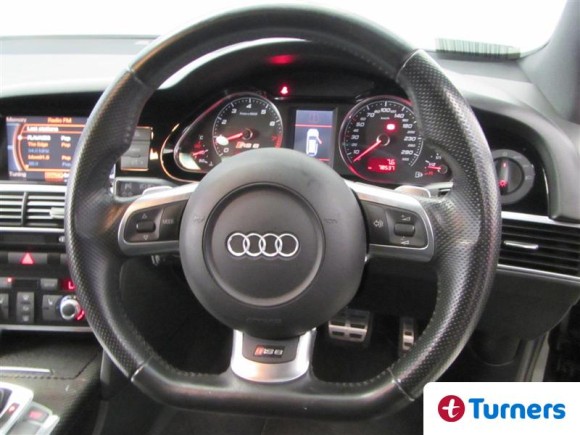 Wicked Wagon
If you need a station wagon that will get you to where you want to go faster than every other family wagon then this Audi RS6 is the car for you. Brutal power, safety, speed and looks, all for the price of a Commodore.
This second generation RS6 has a 5L V10, twin turbo, 571bhp engine which in 2008 was the single most powerful Audi ever made. It'll go from a stand-still to 100kph in 4.6 seconds and will keep going to 250kph where the limiter will tell you enough is enough. If you were to bypass the limiter is would reach 274kph. This thing is rapid. But being an Audi it is also comfortable and can handle the around town stuff without feeling like you're wrangling a race car in the Countdown car park. It is also four wheel drive and has lots of electronic aides to keep you out of trouble.
The RS6 wagon isn't just a fast executive family car. This is a supercar without the "look at me" loud clothing. It's a supercar for the whole family, including the dog. It's also a supercar without a supercar price tag. A new one will knock you back $198,000 which is less than half the price of a Lamborghini Huracan. But this 2008 NZ new example has an auction estimate of a tiny $35500 – $39500. You won't go faster for less money than that.
The auction for this car is tomorrow (30th June) at Turners North Shore. By Wednesday you could be driving to the ski fields much quicker than you normally do.
Leave a Comment
Please login to comment