Mad Men Motor
Jul 6, 2015
Loading...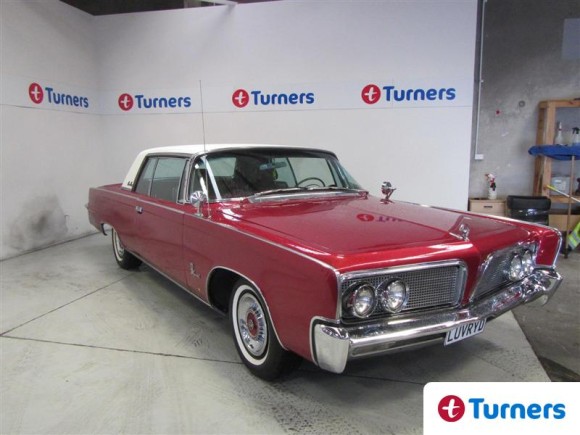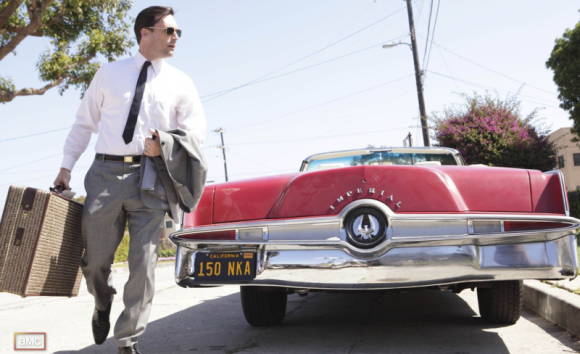 Mad Men Motor
If you were rich in 1964 America you probably drove a Cadillac, a Lincoln Continental or an Imperial Crown. These were the luxury models for the well heeled and this '64 Imperial Crown for sale at Turners Tauranga still looks like money. But for not as much money as you might think.
Although it's often referred to as a Chrysler Imperial the Chrysler name was dropped in 1955 so the Imperial was a stand- alone make. General Motors had the Cadillac brand and Ford had the Lincoln line and Chrysler wanted a piece of the action. In 1964 Chrysler bought in the designer of the 1961 Lincoln Continental and got him to draw up the new Imperial Crown. That's why it looks so similar to the gorgeous Lincoln. It was fitted with very plush airliner style leather seats, electric everything, door handles that looked like T-bar shifters and a padded dash for safety. Under the hood was a 413ci V8 and a push button auto transmission that wafted you along on cloud like suspension. This being the coupe gives it a Mad Men like sophistication that is really looking for a new owner who wears sharp suits and has a neat haircut.
Of course being from 1964 you'll need to swap the suit for your DIY clothes for some of your time together. There's a little rust to take care of and some attention around the oily stuff is needed. Or, in true luxury fashion, get someone to take care of it for you.
So if you're budding Don Draper (he actually drove a red '64 Imperial on Mad Men) then don't hang around as this American icon is for sale right now at a very reasonable $23,800 Buy Now. Check it out here.
Leave a Comment
Please login to comment