Riley Ace of Spies
Jul 23, 2015
Loading...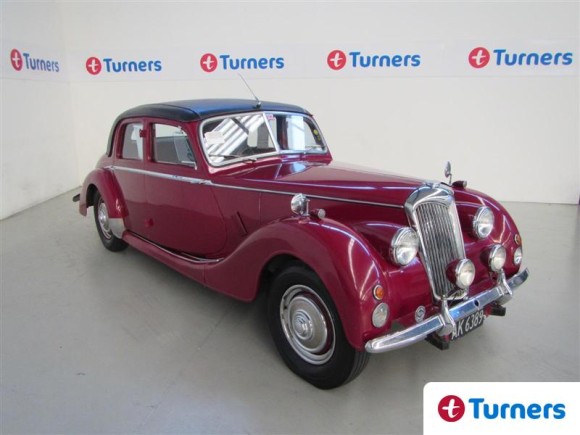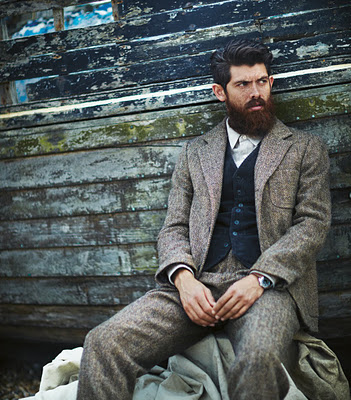 Riley Ace of Spies
It looks like it's out of a WW2 spy movie or an English drama set on a large country estate but this 1952 Riley RMA Saloon has spent its whole life in NZ. It's also looking for a new owner so put on your tweed jacket, comb your beard, shine your Brogues and make the ultimate fashion statement.
The Riley RMB Saloon was a posh motor in its day. It was also pretty powerful and fast for the early 1950s. The 2.5 litre engine pushed out 100bhp and was a rare 100mph car 65 years ago. It's full of real leather and proper wood and probably smells like a 1950s Gentlemen's Club – pipe smoke, port and old books. It was the perfect car for an upstanding member of the community or a post war Secret Service spook.
Now I know many of you will dismiss this classic Riley as something for cardigan wearing retired folks who like Sunday picnics. But with the current men's fashion trend for all things tweed, fedoras, brogues, enormous beards, neat hair and Mad Men suits then I challenge one of the fashion conscious blokes out there to step up the game. Rather than justdressing in 70 year old clothes and riding a penny farthing, make the next step, the step that will show your peers how dedicated you are to the cause, and buy a proper old, but achingly fashionable car – this car.
This lovely British classic is being auctioned at Turners North Shore August 11th.
Leave a Comment
Please login to comment