Hang on, help is on its way
Jul 20, 2015
Loading...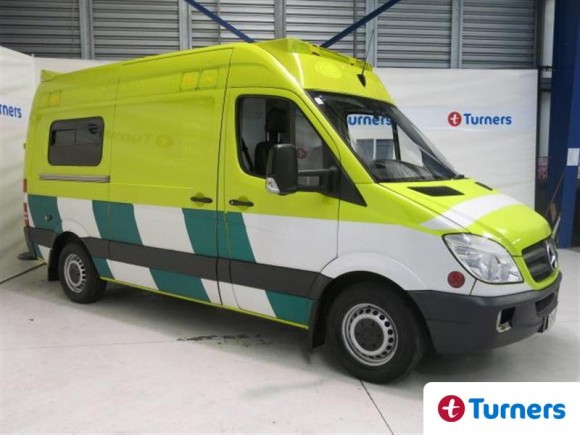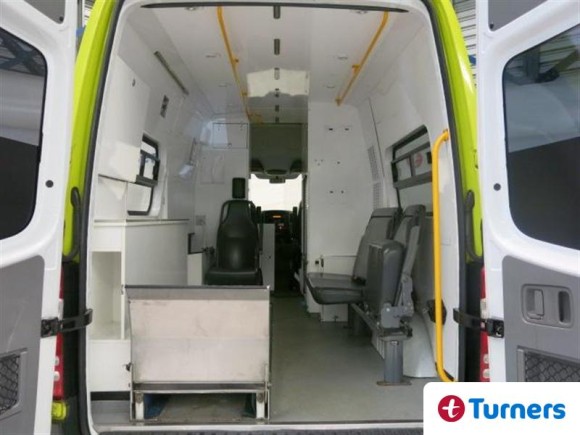 Hang on, help is on its way
Do you have a business with the word "Emergency" in the name? Maybe an emergency plumbing business or emergency building repairs or emergency car doctor? Or maybe you want to build an emergency camper van for people who have an urgent need to get away. Well we have got the van for you – two actually.
This Mercedes Sprinter ambulance is being retired from duty along with another just like it. With over 500,000kms on the clock I bet it could tell a few stories if it could talk, but of course it can't. However, it would be safe to say that a few lives were saved in this ambulance, and a few lost, too. The job of an ambulance is to get people to hospital quickly and safely and it's often a life or death scenario. So you know the ambulance service isn't going to use a vehicle that can't hack it and they aren't going to cut corners when it comes to servicing with so much riding on its reliability. So while it has been busy racking up some pretty serious mileage it's fairly safe to say that it still has plenty of life left in it.
The Mercedes 315 Sprinter is a big van with loads of space but where it really excels is how it drives. It has a premium quality feel about it and is very comfortable. The 2.1l Diesel engine has plenty of torque and propels the big van along at a fair clip. All this premium quality doesn't come cheap when you buy one of these new, with a price tag north of $65k. But this ex-ambulance, with a useful paint scheme when it comes to dealing with rush hour traffic, has an auction estimate of just $6500 – $7500. So it not only saves lives but it could also save you money.
The auction for this heroic people mover is on Thursday (23/07) at Turners Wellington.
Leave a Comment
Please login to comment