A Stretch without Stretching the Budget
Jul 13, 2015
Loading...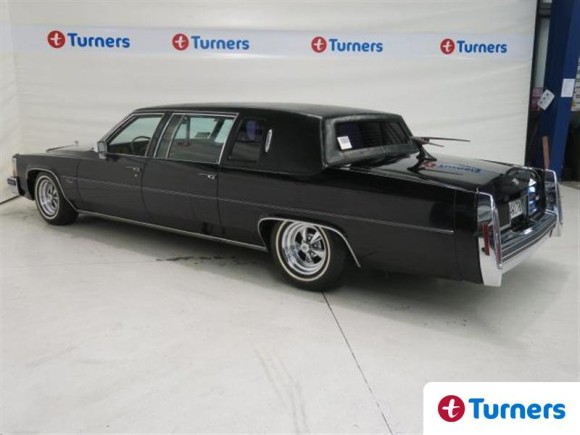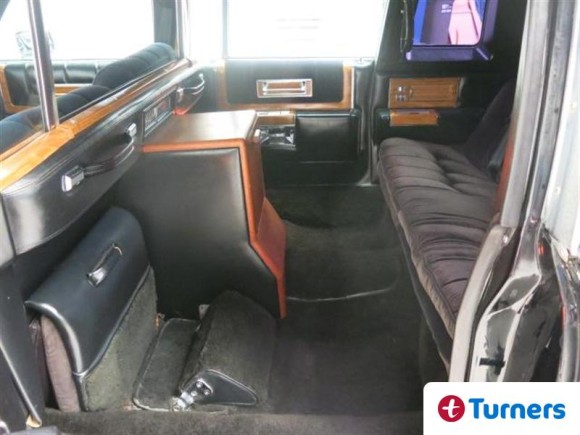 A Stretch without Stretching the Budget
Whether you're a budding dictator from a small Island nation, a low level crime boss or someone completely unimportant who just wants to look important then this 1980 Cadillac Fleetwood stretch limo could be just what you need to boost your career and/or your self esteem. And all for the price of a new Suzuki Swift.
This 1980 Caddy limo is a fifth generation Fleetwood that was available in "Formal" or "Informal" models. This is the serious "formal" model that has a divider between driver and passengers. So, who knows, this could have been a very important limo as this model was widely used in Washington DC for transporting dignitaries, senators, heads of state and usually headed the Presidential motorcade. Although chances are it has spent a fair chunk of its life ferrying drunk stag night partiers between bars and strip joints. It is fitted with a 6L V8 engine that produces a whopping 150hp and can accelerate to 100kph in a little over 15 seconds. Clearly they weren't built for speed and power but they will honk through the petrol at an alarming rate. There is seating for eight passengers with fake wood and velour trim like a proper 80s limo.
This particular limo obviously started life in America and came to NZ in 2007. It is only showing 83,000 miles on the odometer and looks to be in pretty good shape. Potential uses range from party limo (think hens' nights, school balls etc) to funeral home limo (Cragar wheels may not be quite right for this) and weddings. Or hire a cheap driver and use it as your everyday car to get you to your call centre job. Whatever you do, chuck some Kool and the Gang on the stereo and pretend you're a star from 1980.
The auction for this car is on Wednesday (15/7) at Turners Wellington.
Leave a Comment
Please login to comment