Betta Getta Vespa
Feb 5, 2015
Loading...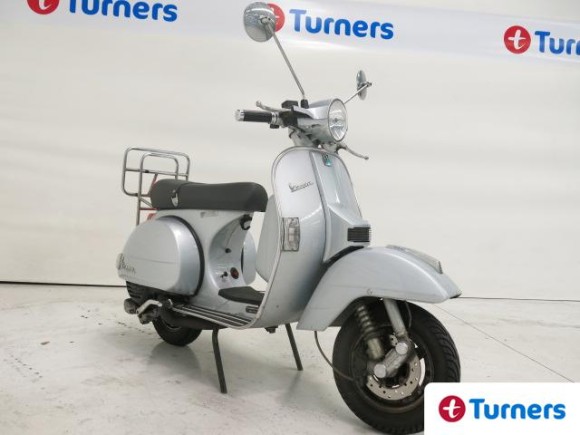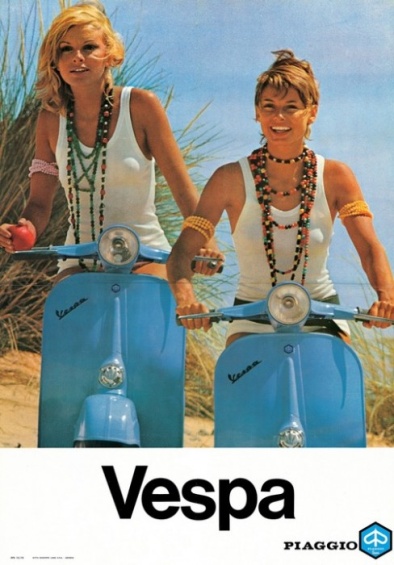 Betta Getta Vespa
There are few forms of transport on the planet cooler than a classic Vespa. Sure the modern plastic ones are a bit boring but the famous Wasp with the side pods and 2-stroke engine that mobilised so many people is hard to beat. And is there a better time of year to ride around on one?
The Vespa has a great history that I won't bore you with here but Turners Wellington has a2004 PX200 for auction that just makes a lot of sense as a summer cruiser. It has the classic looks with the modern bits like disc brake, electric start and modern suspension. And unlike so many Italian cars it's actually a pretty reliable machine. They are easy to ride, pretty quick for a scooter, simple to maintain and always get admiring looks. And anyone can ride a Vespa and not look out of place. It really is one of the few things in the world that stands out, turns heads and makes people smile that doesn't make a pointed statement about its owner. It's not twee like a Fiat 500 and not all "look at me and how successful I am" that you get with, say, a Porsche. It's an unpretentious icon and affordable, too. The reserve on this one is just $2100.
There's plenty of good weather to come this summer and what better way is there to get around on a nice summer's day that doesn't involve pedalling and sweating?
The auction is running now online and closes next Wednesday (11/02).
Leave a Comment
Please login to comment