Classic Skyline
Feb 26, 2015
Loading...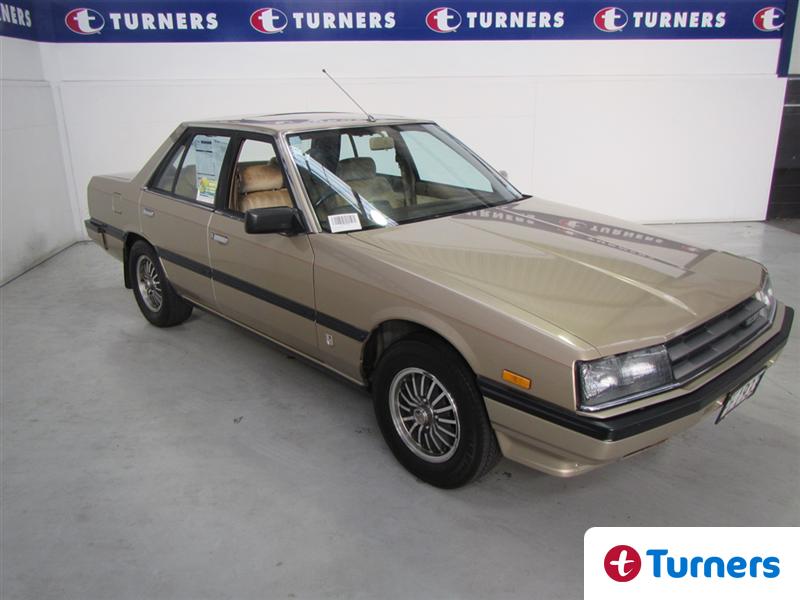 Classic Skyline
It's not an RS Turbo with manual transmission but it is one of the most original R30 Skylines you are likely to find and the price tag is pretty reasonable, too.
The R30 Skyline was the 6th generation of the model and a handful were sold new in NZ in the mid eighties. This is one of those cars and it's got to be one of very few still on the road today. But not only that, it's an incredible survivor. It has just 115,800km on the clock and is amazingly original. Being a NZ car it is fitted with the rectangular taillights instead of the trademark round, or hot plate style that the rest of the world (except Australia) got. It has the 2.4l straight six engine and an auto box. Not the most exciting configuration, sure, but that was the choice you got in 1984 NZ. However, it does have air conditioning which is something you didn't see too often on cars here in the mid eighties.
The Skyline is one of Nissan's longest running model names starting way back in 1965 as the Prince Skyline and is still around today. Anything with that Skyline badge is likely to become a collector's item over time if it is original, low mileage and in great shape – three things this car has. So get in now before it starts attracting collector money.
You can buy this car right now at a very reasonable $4900 drive away or take your chances and wait until the auction on Saturday at Turners Tauranga where the estimate is $3900 – $4900.
Leave a Comment
Please login to comment