When the Wheels Come Off
Apr 17, 2015
Loading...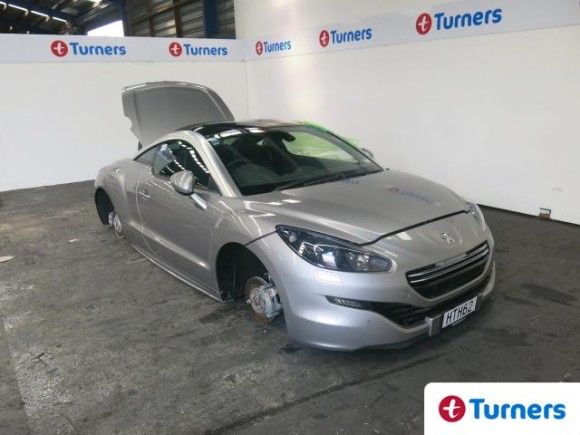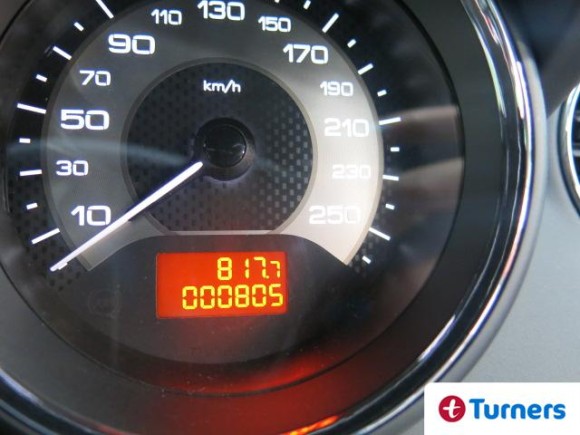 When the Wheels Come Off
You know, sometimes you buy a new car and things immediately start going wrong. Maybe it has to go back to the dealer on a regular basis for warranty repairs or maybe you discover that it's uncomfortable or under powered or you hate the way it drives. A once promising relationship starts to turn bad and the wheels start to come off. Or in the case of this fledgling relationship the wheels literally did come off.
This 2014 Peugeot RCZ had barely used its first tank of gas before thieves stole it. It currently shows just 805kms on the odometer and who knows how much of that was put on by the crooks. So someone bought this brand new flash piece of French cuteness, their pride and joy, and before they'd even worked out how the radio worked properly, before they'd discovered all the hidden storage or before they'd even read the manual to find out how to turn off the electric heated seats, somebody decided to nick it and keep the wheels. Somewhere, right now, a 1989 Ford Fairmont drives around sporting a new set of Peugeot wheels.
However, the owner's loss (I'm pretty sure they were insured) could be your gain. This (nearly) brand new Pug, voted best coupe by Top Gear in 2010, with a recommended retail of $60k, could be yours. It is up for Tender right now with the close off for offers on 22ndApril. You can view the car at Turners Damaged Vehicle branch in Penrose. You'll need a set of wheels but somewhere, right now, there's a set of 1989 Ford Fairmont wheels up for sale at a good price…
Leave a Comment
Please login to comment