The Wheels on the Bus Go Round and Round
Dec 4, 2015
Loading...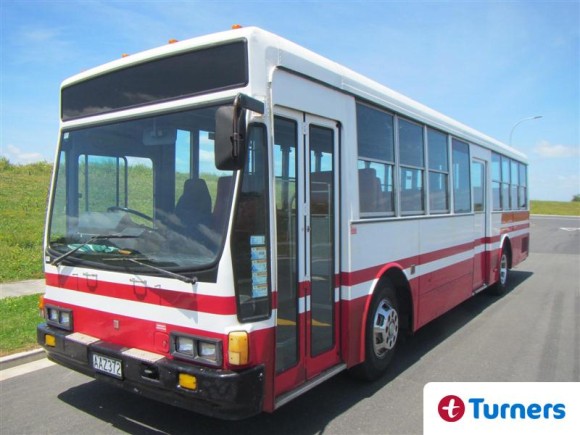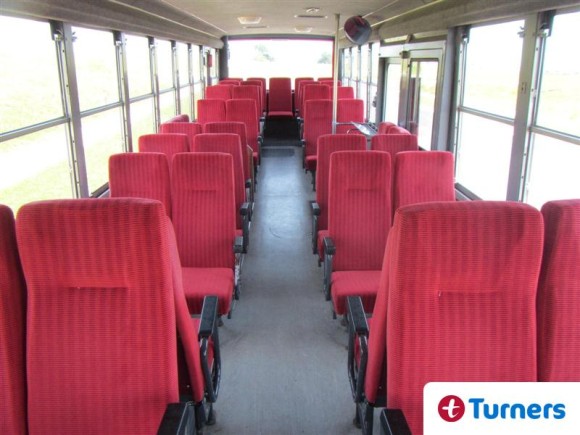 The Wheels on the Bus Go Round and Round
The closest most folks get to owning a bus is one of those bus blinds hanging on the kitchen wall. But since those went out of fashion the bus has been relegated back to noisy, unreliable public transport in the minds of most people. So what would you do with this out of service behemoth?
Who doesn't want a bus? Ok, so maybe most people don't want a bus but that's because they haven't thought about the potential. Sure it can be used to ferry passengers from one place to another – maybe a sports team or tourists or school kids – but given its dimensions it could be lived in. This bus is 11 metres long and over 2 metres wide so bigger than many Auckland apartments. It could be converted to a big holiday house on wheels so you can sell the house and hit the road on a magical mystery tour. Or annoy the neighbours by parking it in the driveway and using it as guest accommodation or a sleep-out. Or if you're in a band build the ultimate tour bus.
This particular bus is a 1988 Isuzu Journey. It's registered and has a COF as well as an electric wheelchair ramp which would be useful for loading supplies for the after gig parties. It has plenty of grunt from the 11000cc diesel engine and currently has seats for 42 passengers.
If you struggle to parallel park your Suzuki Swift then this probably isn't the vehicle for you but if space is something you need then this might be just the ticket. The bus is in Auckland and the online bidding starts at $9000.
Leave a Comment
Please login to comment