Maserati for Mini Money
Dec 2, 2015
Loading...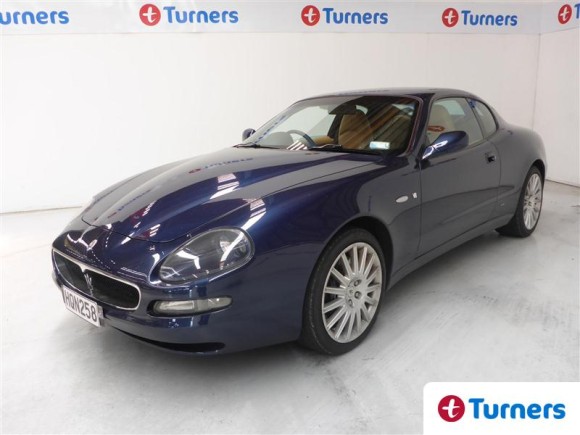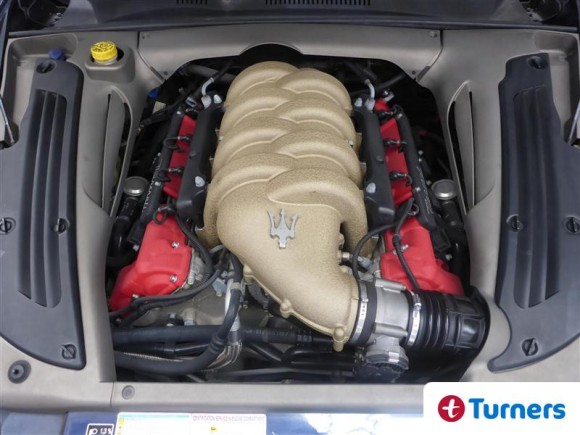 Maserati for Mini Money
A 395hp V8, a top speed of 290kph and 0-100kph in 4.8 seconds, all in the comfort of an interior that feels like a classy Italian lounge bar. This Maserati 4200 GT four seat coupe is a Supercar for the family at the price of a new Mini.
Maserati is a big name in Italian automotive history but over the decades it has been owned by everyone from Fiat to Citroen to Ferrari to Chrysler and became part of the Alfa Romeo Group about the same time this car was built. Through the wilderness years you would be a brave person to own a Maserati but in recent years ownership has become a little less scary. That said, owning a Maserati can be a double edged sword. On one side you have exclusivity, glamour and epic performance but on the other side it is Italian and highly strung so it's not going to be as straight forward as owning a Toyota Corolla. Everything will cost more and a good relationship with a knowledgeable mechanic is a must.
This car was originally sold in Hong Kong and has been in NZ for just over a year. It's in good shape and has travelled a measly 44,000km. It has been noted that the engine check light stays illuminated on the dash but being Italian it has a very beautiful engine and the check light is probably just reminding you to check out the engine. It's a "check it out" light.
Italian Supercars are crazy expensive and tend to get more expensive as they age. But this Cambio Corsa coupe has a guide price of just $35,000 – $45,000, or roughly the price of a new mid range Mini. Hey, it's not cheap for a 10 year old car and you probably have to be a bit crazy to buy it. But if you're not the sort of person who's satisfied with a Mini or a Corolla then it might be the sort of daring car for you.
The auction for this car is on Wednesday (3rd Dec) at Turners Penrose.
Leave a Comment
Please login to comment